499,290+ ONLINE MONTHLY AUDIENCE

227,968+ MONTHLY READERSHIP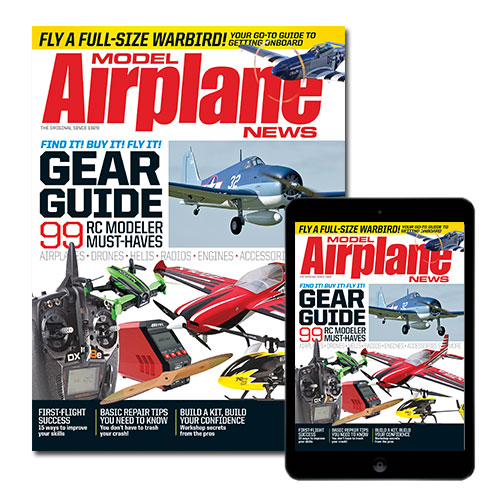 Model Airplane News August Issue Gear Guide 
We kick off the summer flying season right, with more than 100 great planes, drones, radio, and accessories. Everyone will find everything they could want, along with the support equipment they need to stay airborne.

enjoy RC as a daily hobby




Are involved in RC for more than 10 years


are advanced model airplane pilots

share Model Airplane News with two or more people
Customize An Integrated Gear Guide Program 
We are a full service multi-media agency: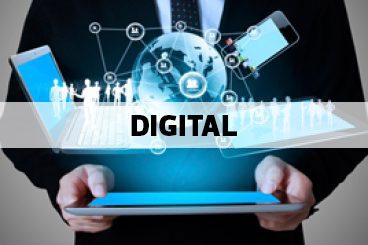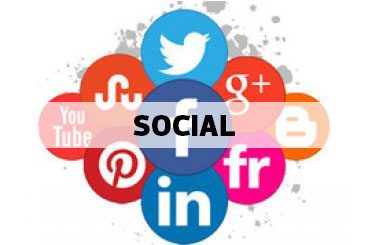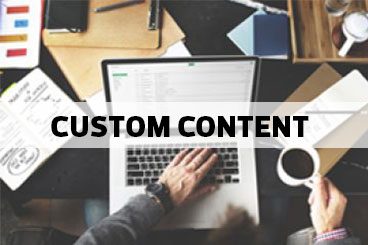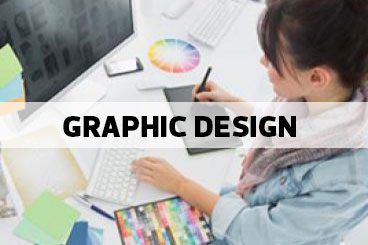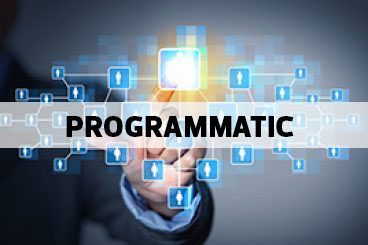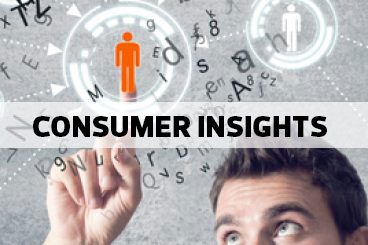 We Drive ROI Online and Offline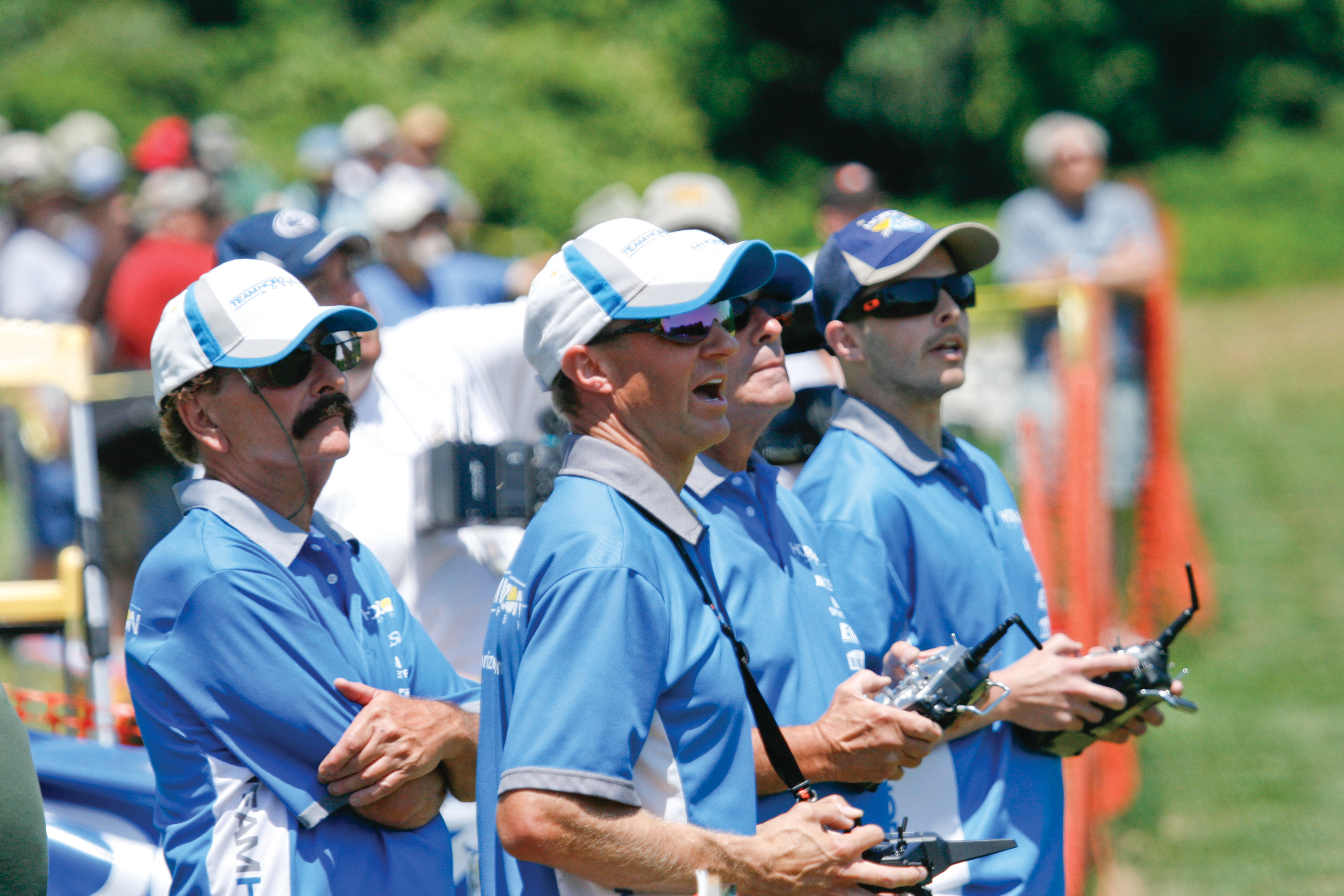 Our Audience
Reflects today's prosumer mindset

Gets in the hands of thousands of new enthusiasts 
77% purchase brands featured in Model Airplane News 
60% recommend brands advertised in Model Airplane News 
62% keep each issue more than a year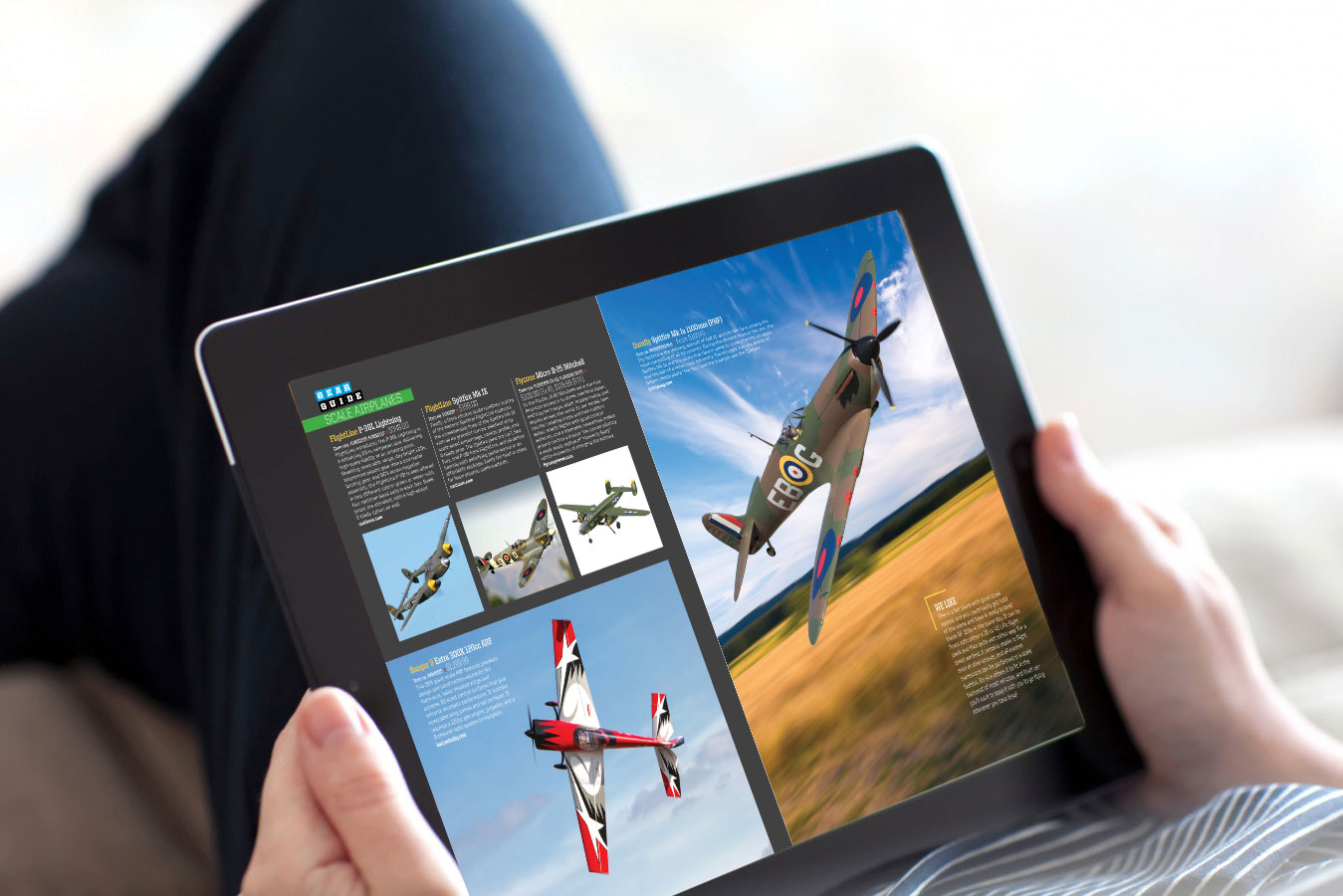 Your Brand's Exposure
The
Model Airplane News 
brand is constantly growing and engaging more and more prosumers, allowing your brand to engage confidently with our audience.
The August issue Gear Guide
 will be promoted through an extensive network of channels…
Available on all major digital & print newsstands
Sent to global events
Promoted on all Model Airplane News' digital and social networks
Total monthly readership: 227,968+
Total monthly online audience: 499,290+
Total social audience: 900,000+
Sought-After Content and Layouts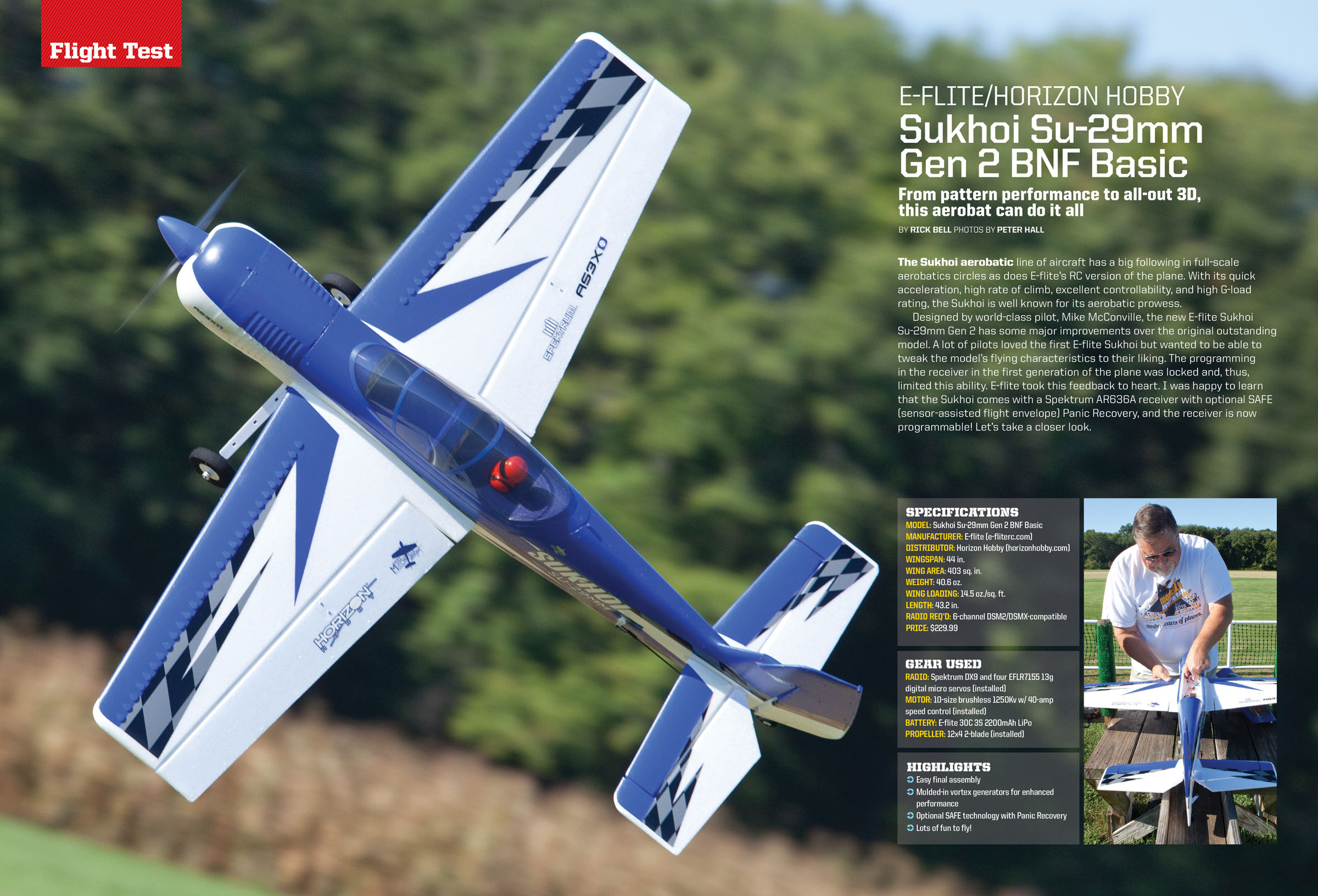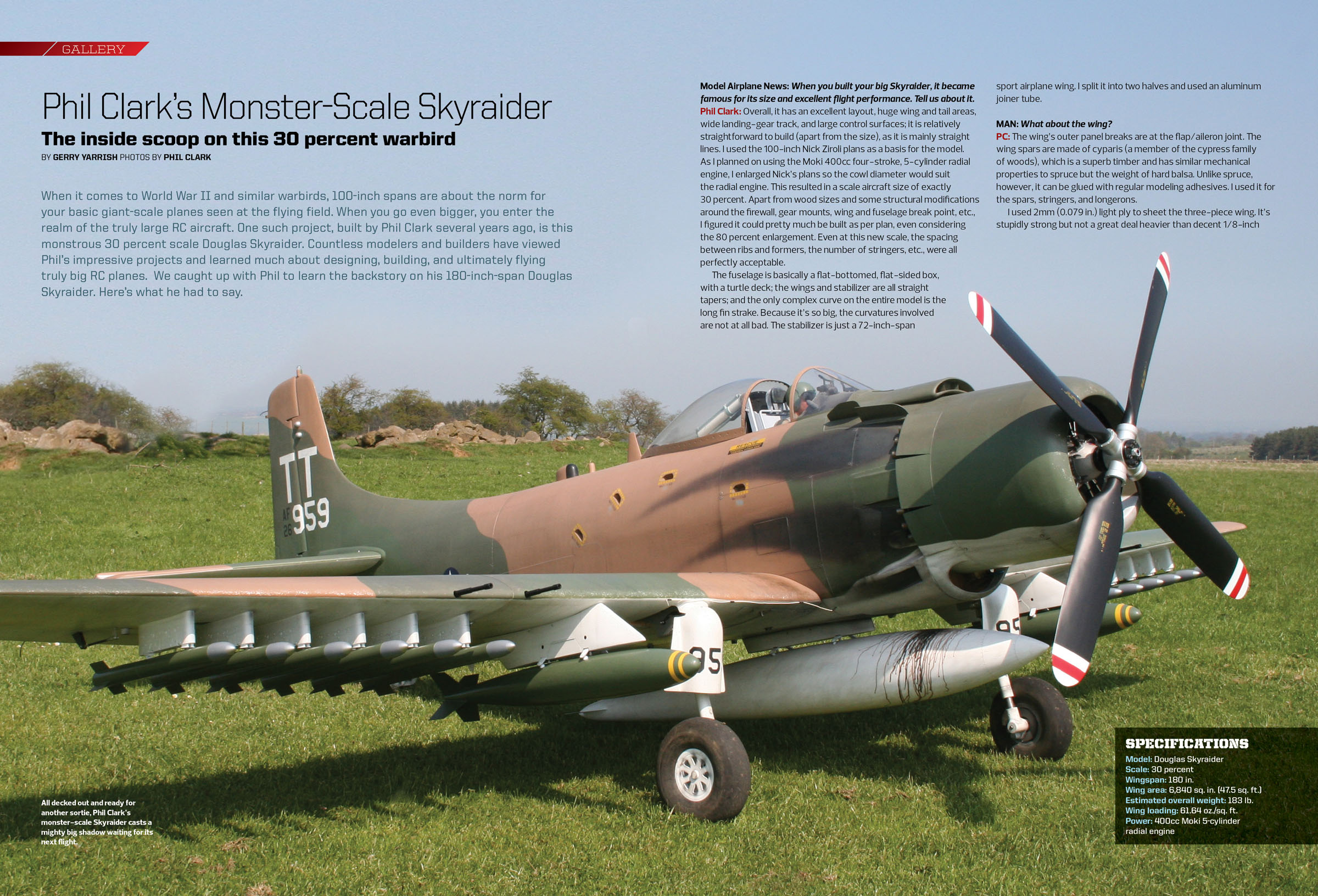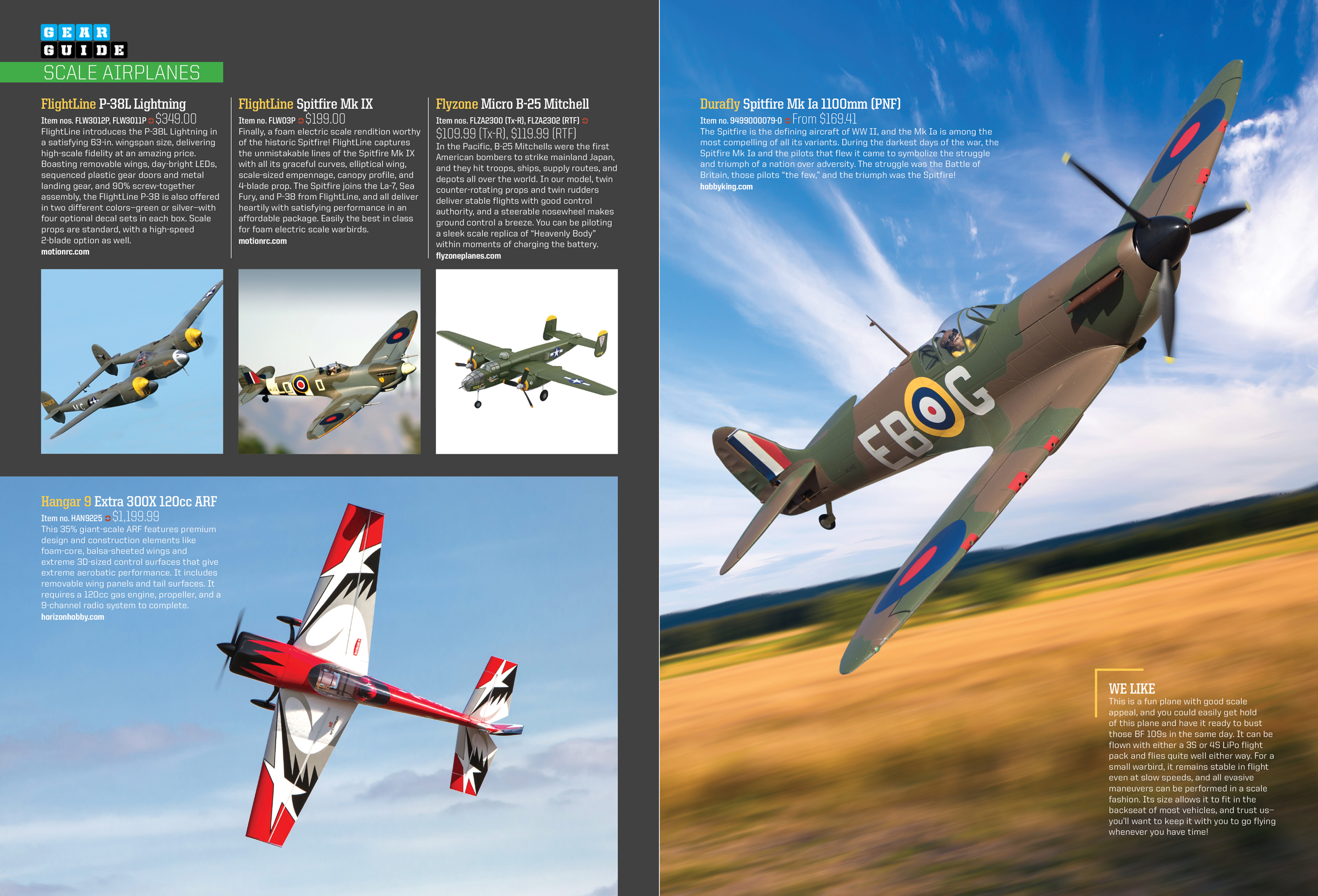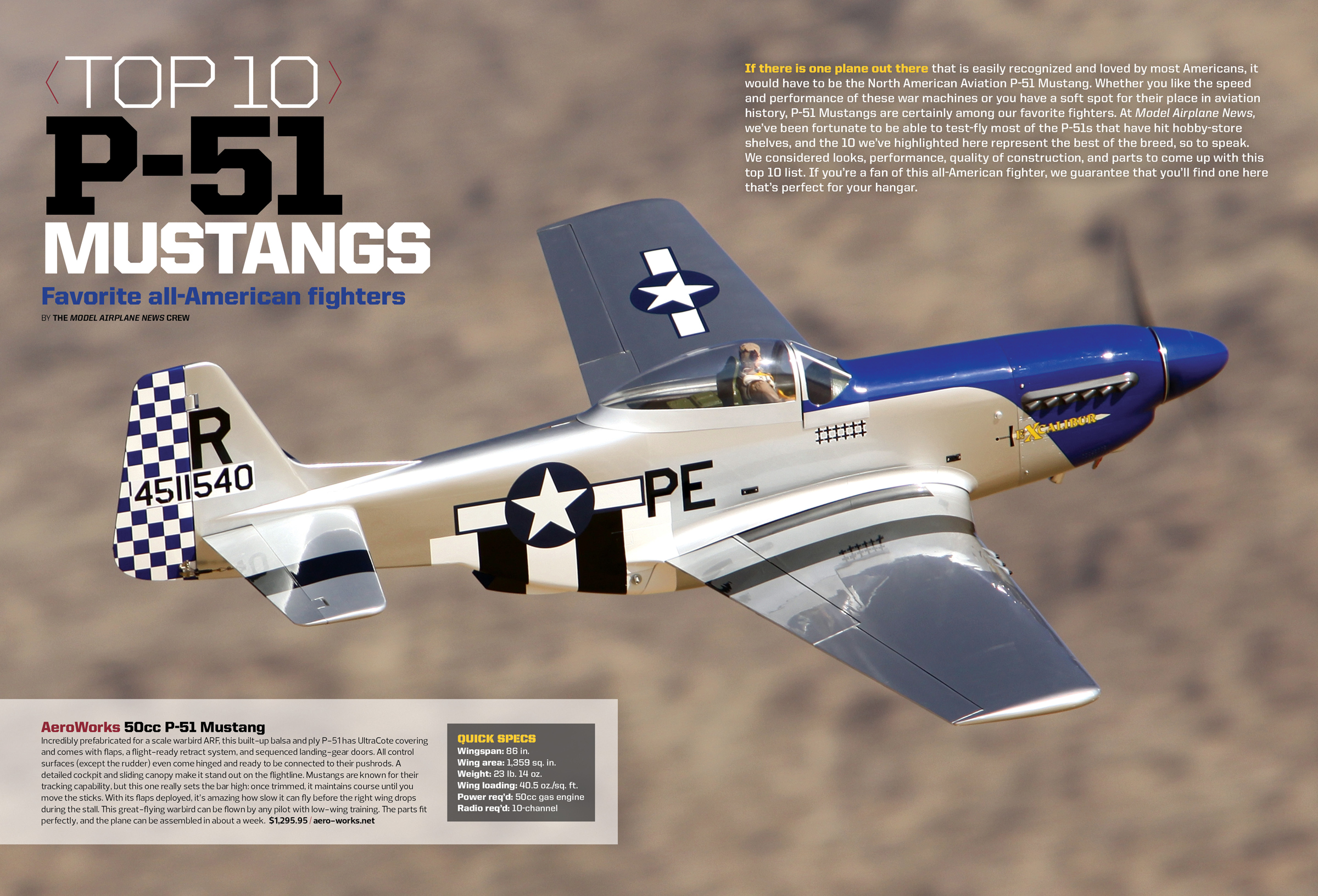 OUR SOCIAL FOOTPRINT
Model Airplane News is the top RC plane social media source for targeting your audience—keeping fans engaged, inspired, and informed with daily material.
Total social media audience—900,000+
Contact us for a Customized Integrated Program!