27,600+ ONLINE MONTHLY AUDIENCE


101,900+ MONTHLY READERSHIP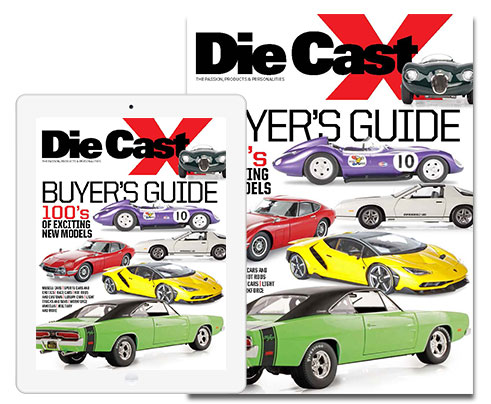 Reach More High-Quality Consumers  
The Die Cast X Fall Issue Gear Guide is the special you've been asking for! A comprehensive collection of the best models and accessories from across the diecast world in a high-visibility format that will excite and inform collectors everywhere thanks to DCX's industry-leading reach. We offer three listing sizes for maximum exposure within your budget. Join the most popular, most trusted publication in the industry as we rev up the DCX Buyer's Guide!
Materials due: 8/28/23

On sale: 10/3/23

Die Cast X is the number one diecast magazine in the market.

Die Cast X readers spend more than $1,000 a year on collecting!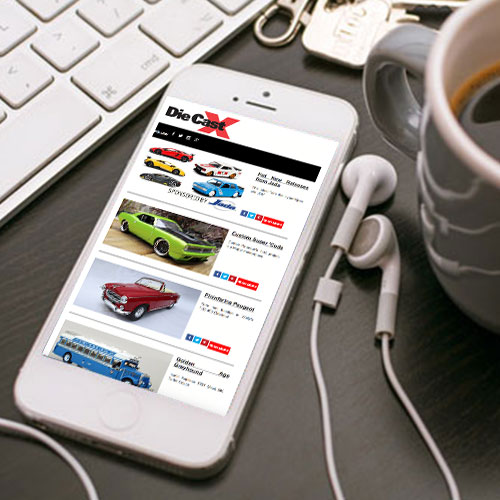 Your Brand's Exposure
The diecast brand is constantly growing and engaging more and more enthusiasts as the central hub for diecast information and inspiration. The Die Cast X Buyer's Guide will be promoted through an extensive network of channels….
Available on all major digital & print newsstands
Promoted on all Die Cast X's social networks
Promoted in Die Cast X's newsletter that is sent to 12,000 opt-ins
Promoted on Die Cast X's website with a monthly engaged audience of 13,000+ visits 
Major Digital & Print Newsstands  

& more…
LAYOUTS FOR EVERY BRAND AND PRODUCT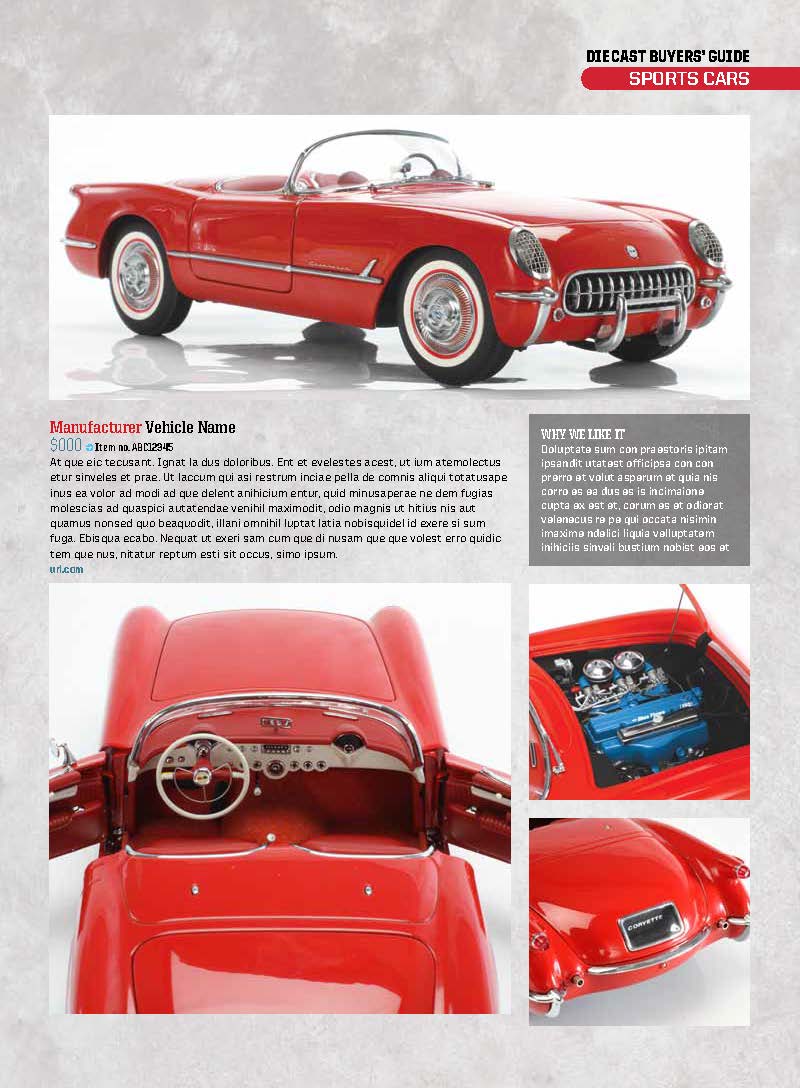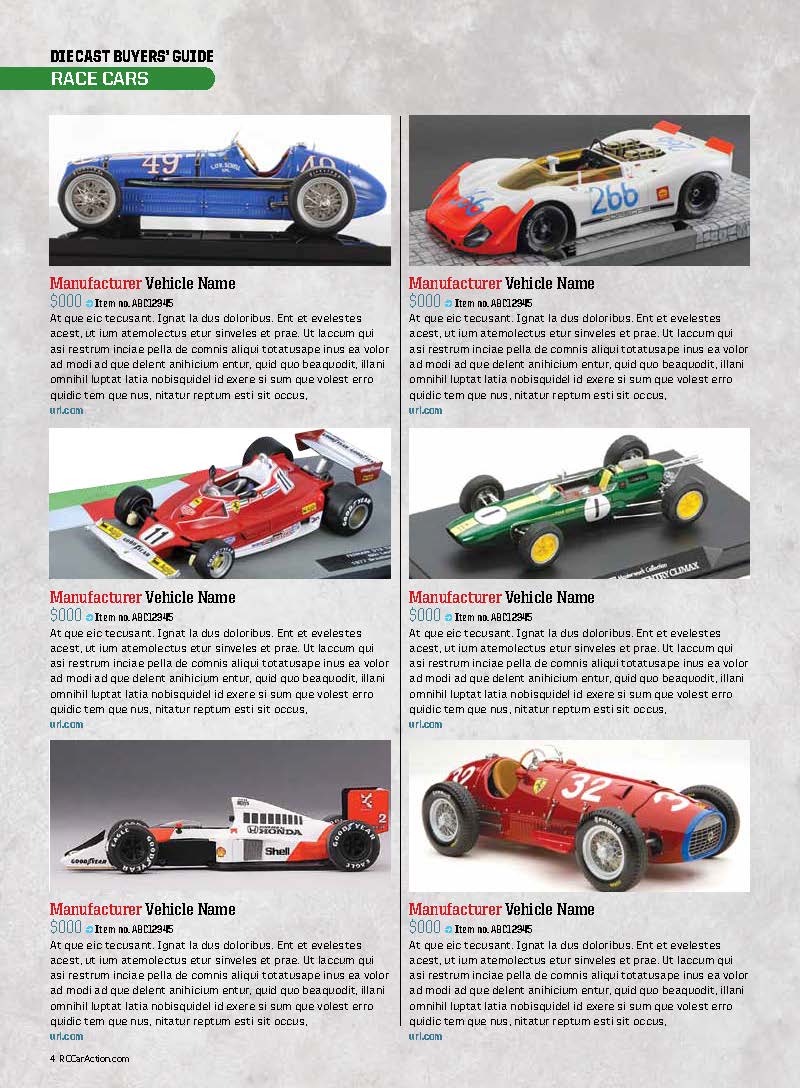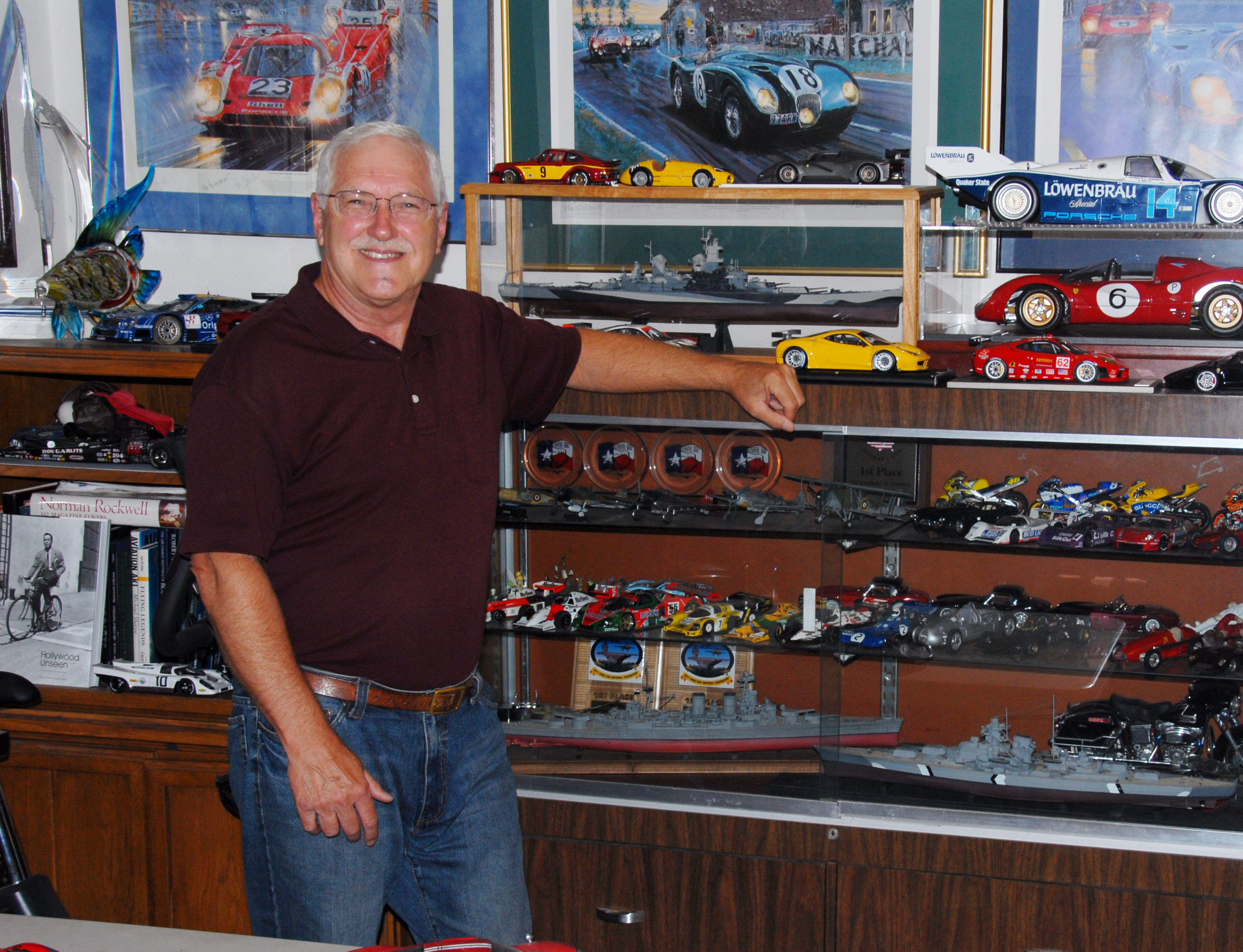 Our Audience:
Super Influencers 
10 average years involved in diecast
69% are serious collectors
68% own more than 100 diecast cars
74% value their collection at more than $2,000

92% MALE
AVG. AGE: 48
AVG. HHI: $62,446
EDUCATION: 68% COLLEGE
OUR SOCIAL FOOTPRINT 
 Die Cast X is the top diecast social media source—keeping fans engaged, inspired, and informed with daily material.
Total social media audience—60,000+
Your Easy How-To Guides for Listings
Contact us for a customized integrated program!