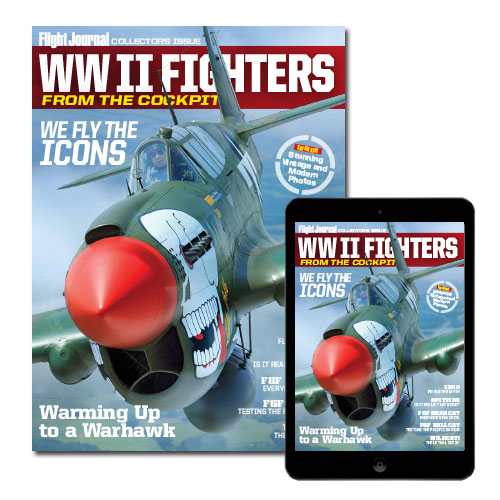 WW II Fighters: From the Cockpit Everyone wonders what it would be like to fly a Zero. Or a Spitfire. Or a Mustang. Flight Journal is in the unique position of having had some of the world's top aircraft evaluators/test pilots writing for them. In this special issue, the reader is put in the cockpits of fighter icons via the words of legendary pilots like Grumman test pilot Corky Meyer and renowned warbird writer Jeff Ethell.
Space Reservation: 9.25.21
Materials Due: 10.4.21
On Sale: 11.9.21
Digital Goes Live: 11.9.21
Your Brand's Exposure

Flight Journal is constantly growing, allowing your brand to engage confidently with our audience. WW II Fighters: From the Cockpit will be promoted through an extensive network of channels…

Available on all major digital & print newsstands
Sent to aviation events
Promoted on all Flight Journal's digital and social networks
Total monthly readership: 149,033
Total social audience: 60,000
Total digital audience: 43,000
Front Pocket Display at Barnes & Noble during Holiday Season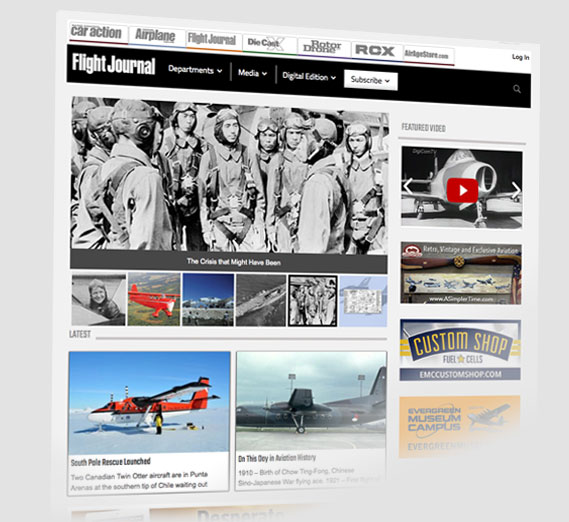 Our Audience
Reflects today's prosumer mindset

99% male
Avg Age 59
Avg. HHI $113,463
Education: 87% College

19% purchase brands seen on Flight Journal Facebook
17% share brands seen on Flight Journal Facebook
Stunning Layouts and Photography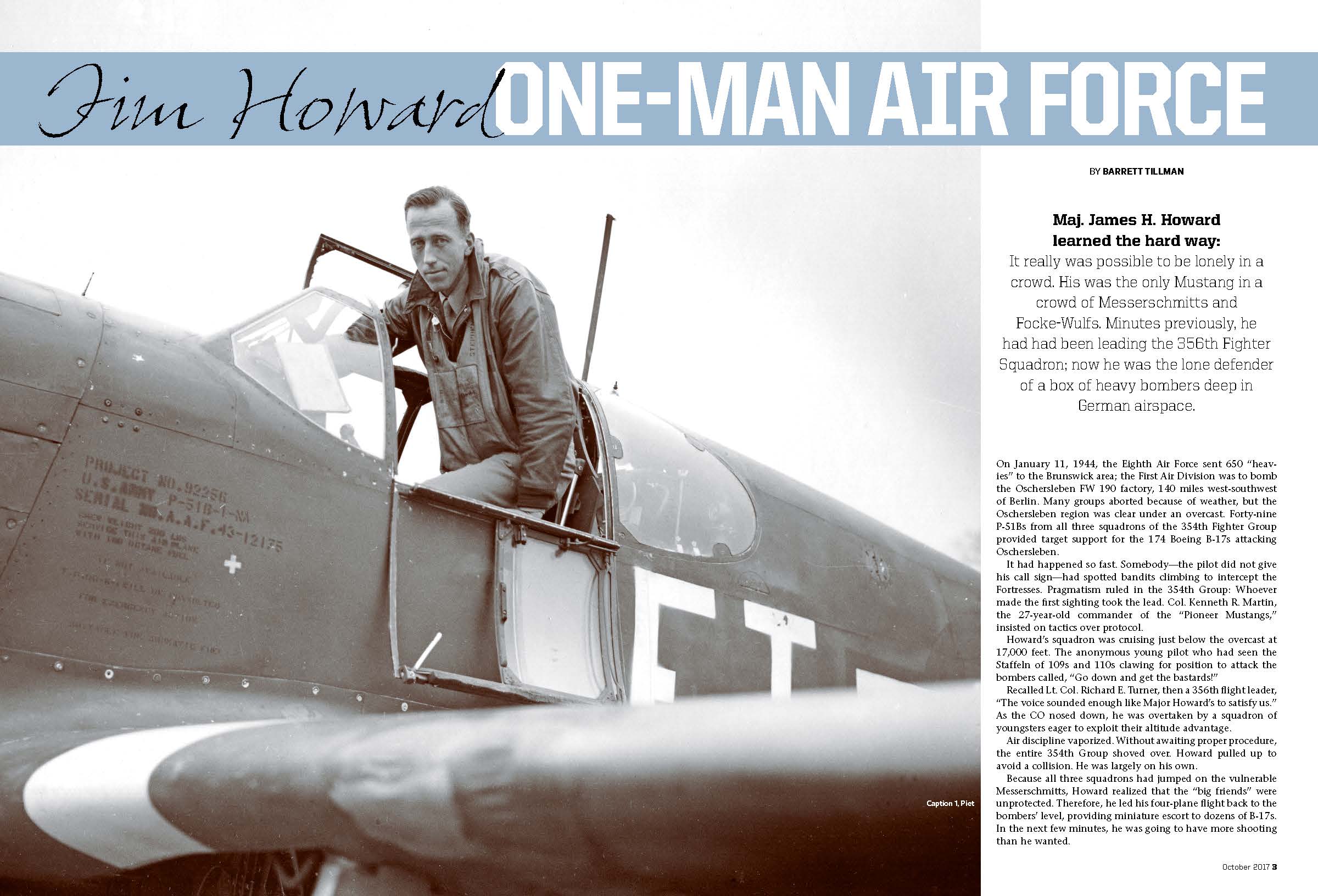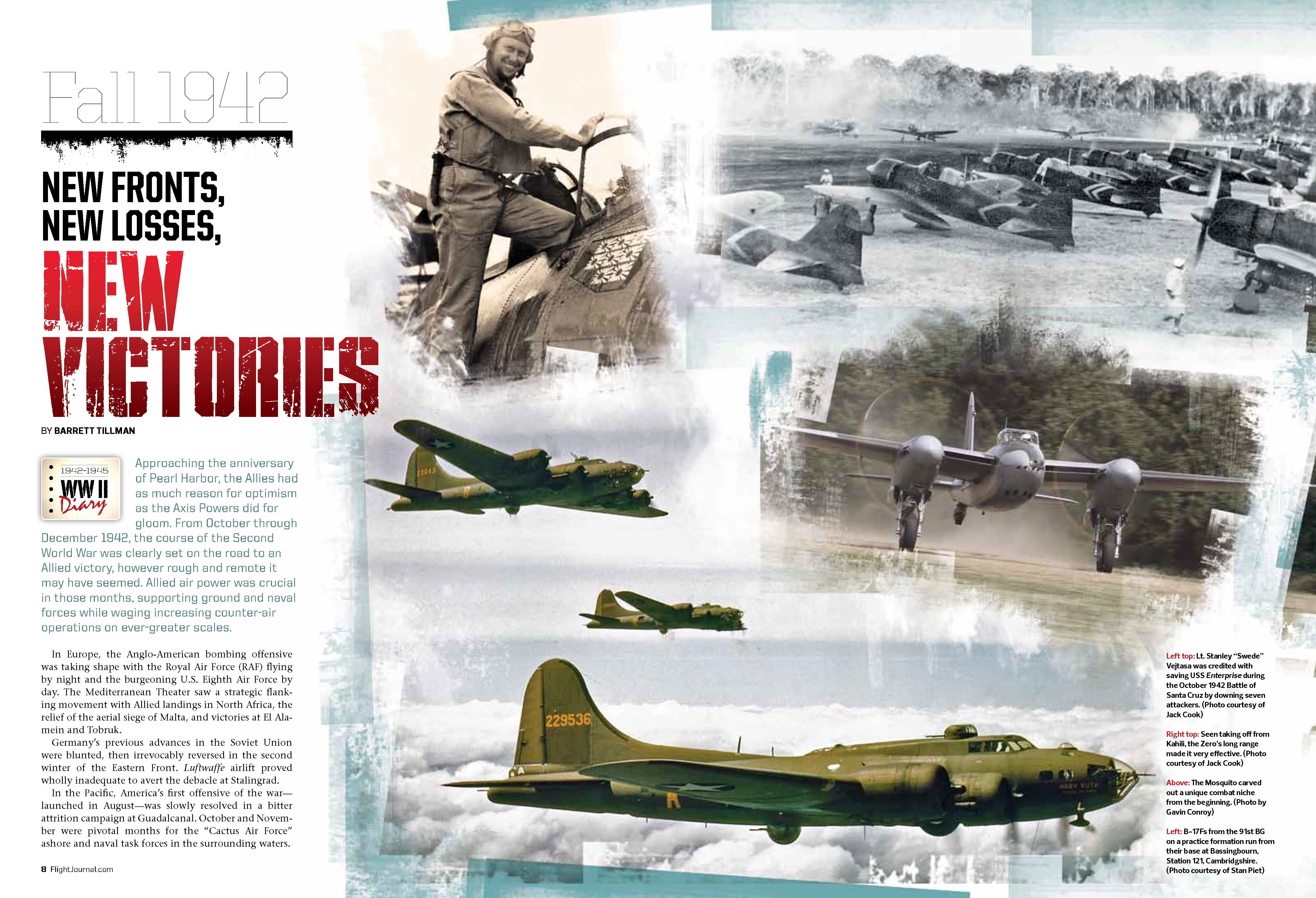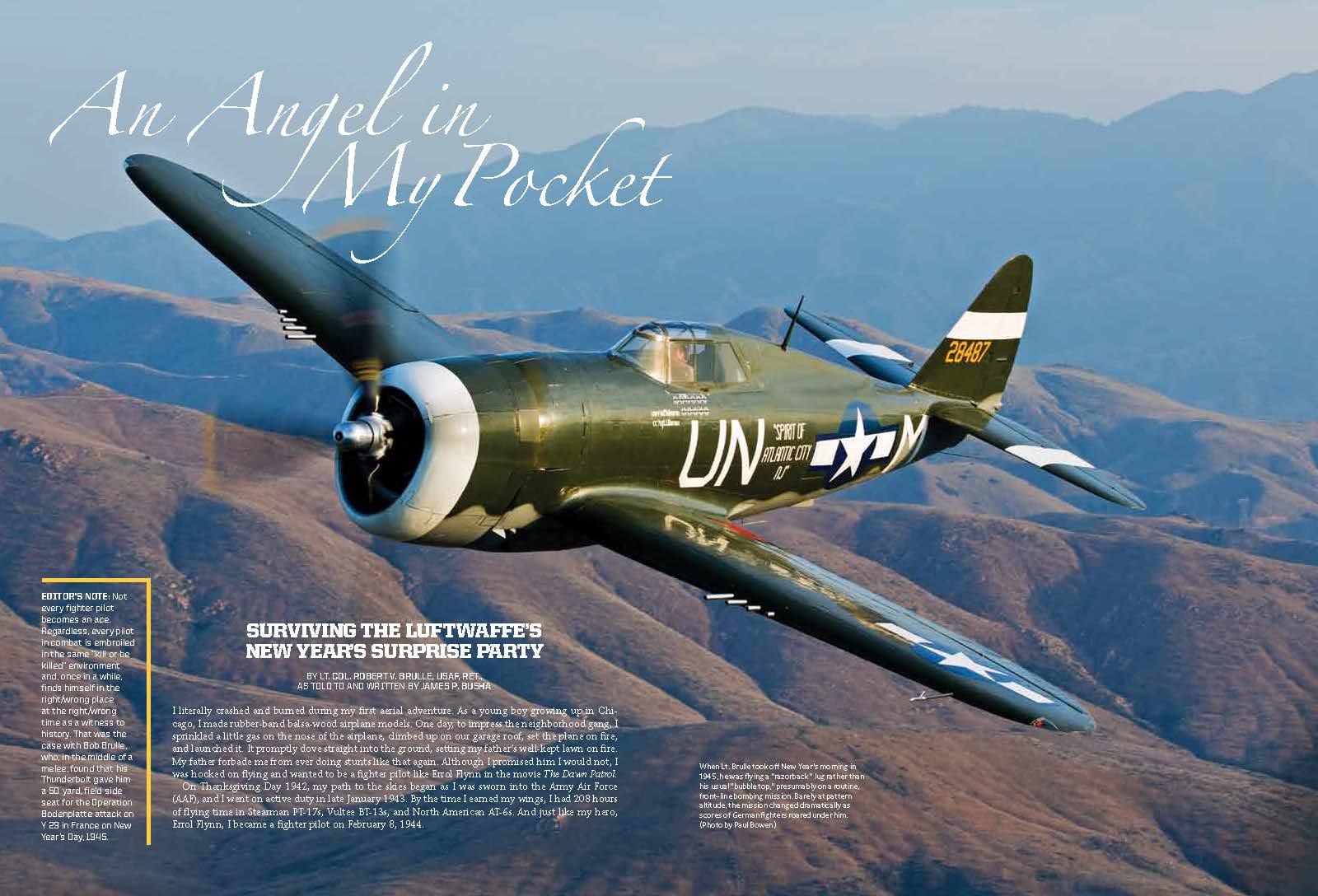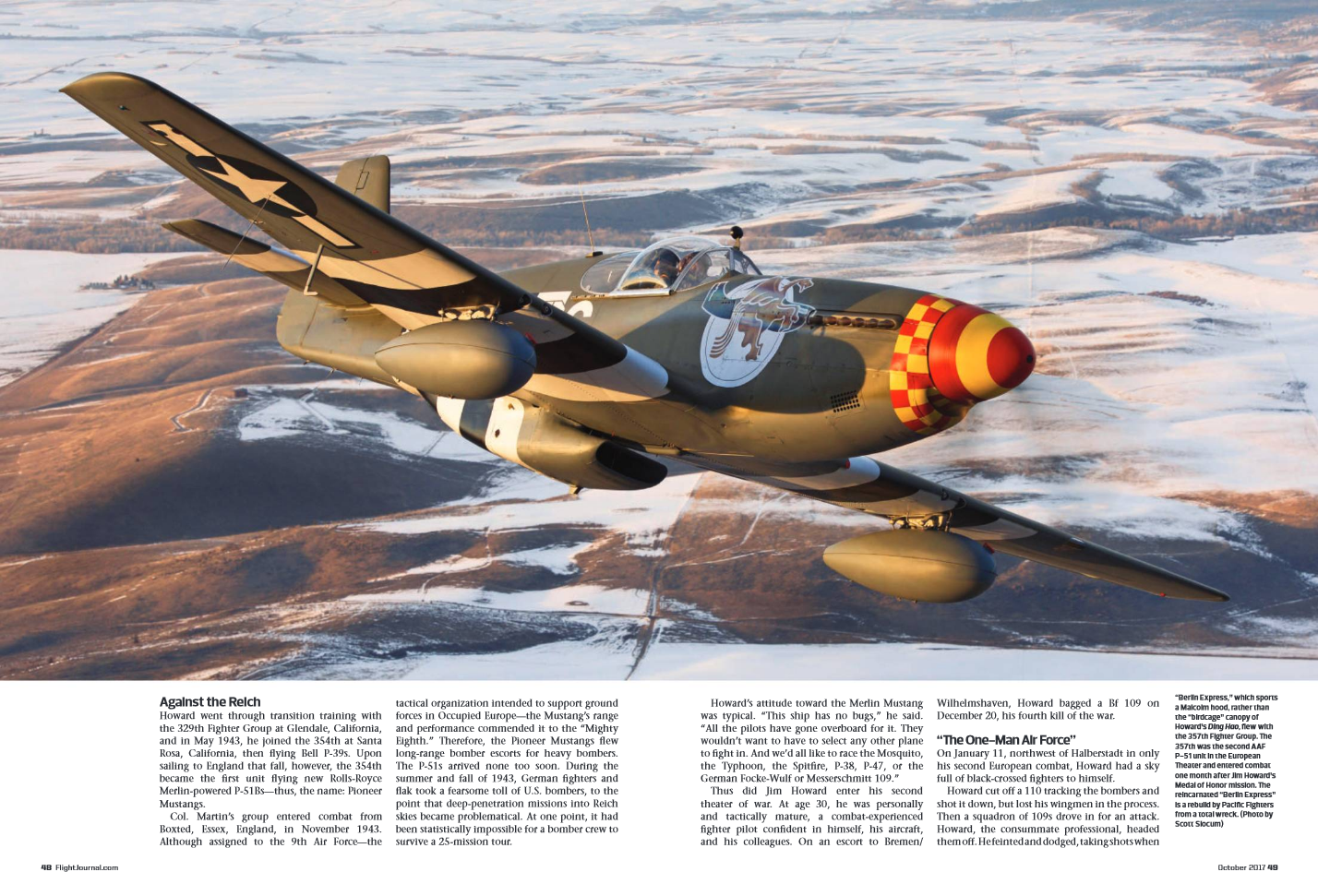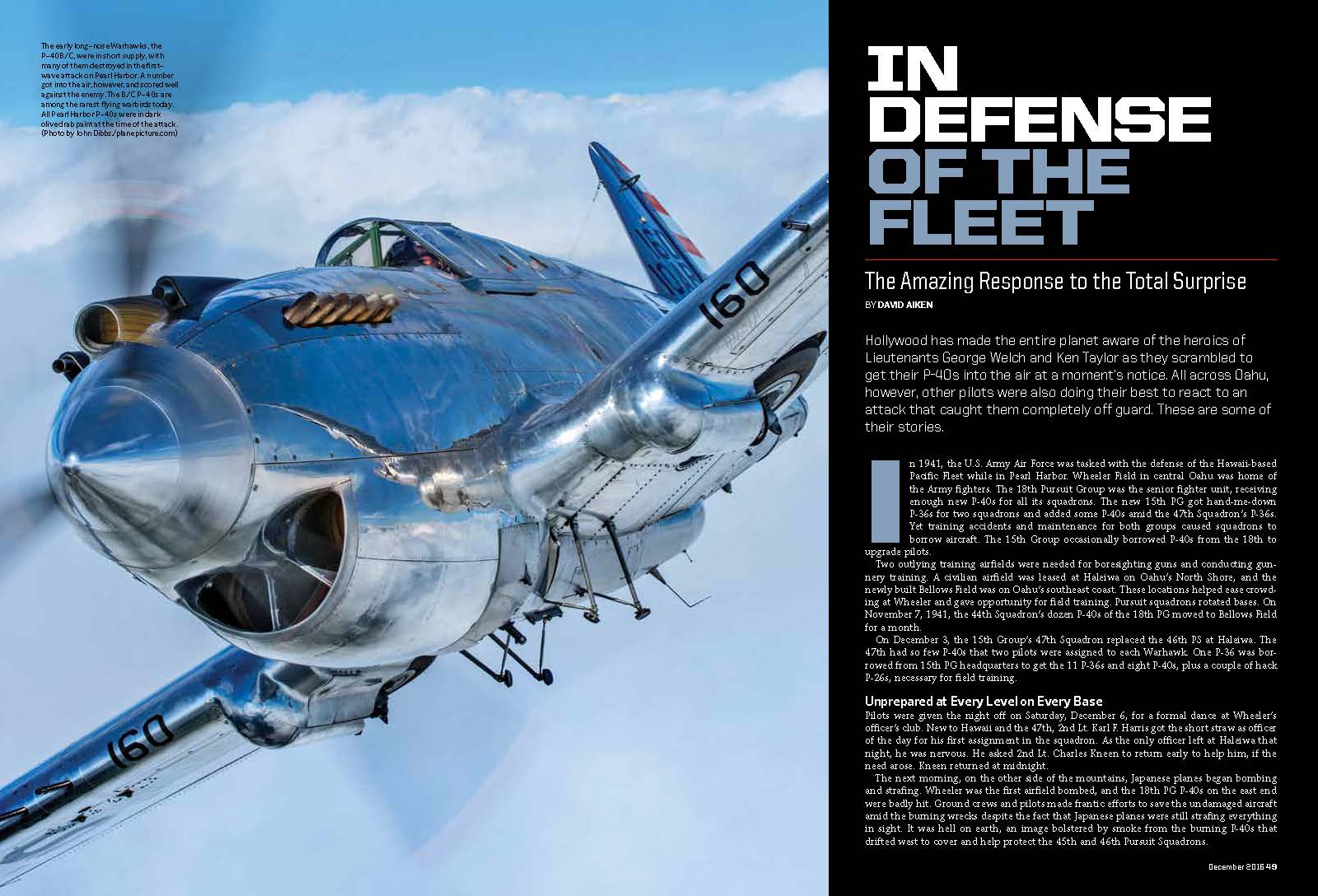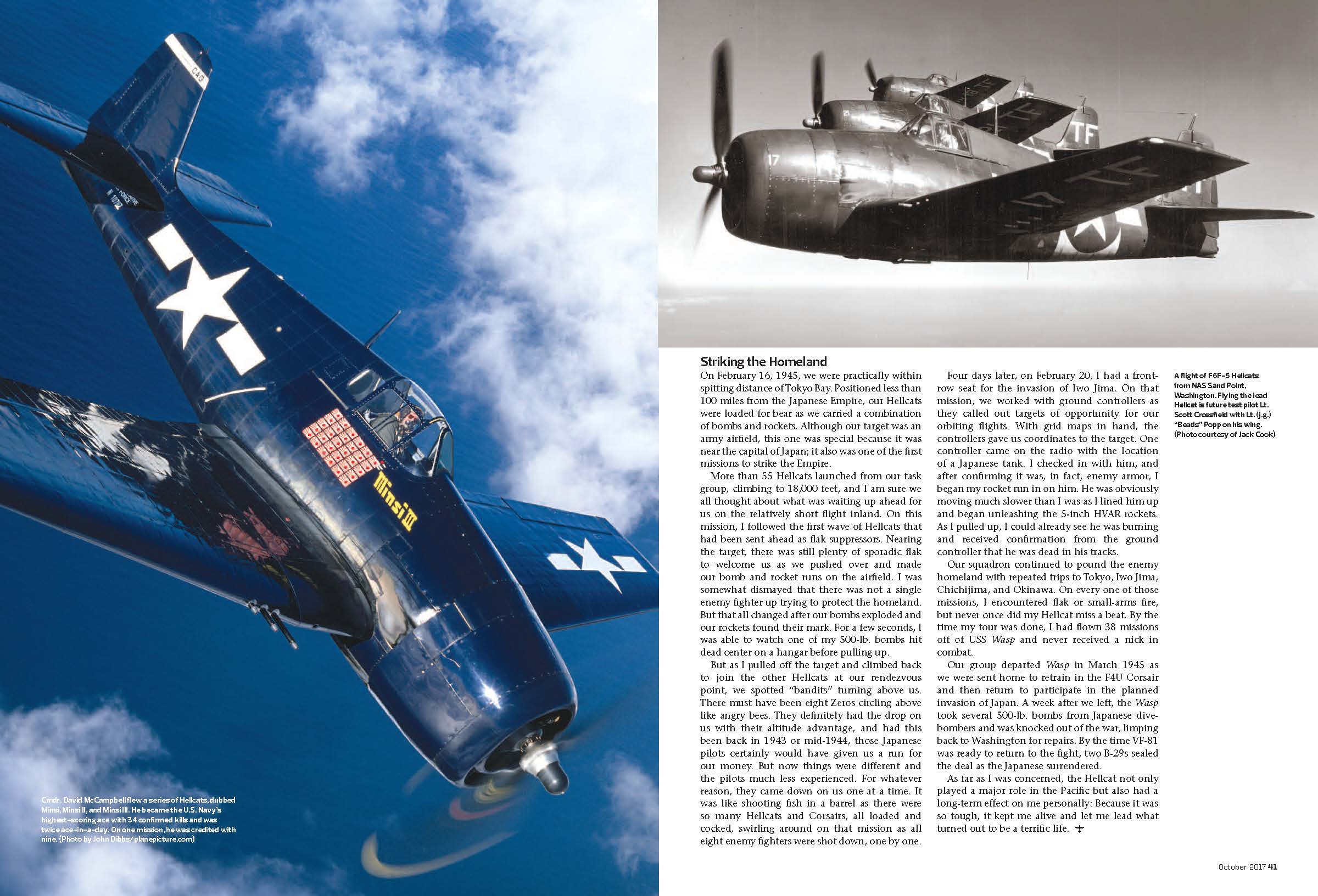 To Advertise
Fox Associates Inc.
116 West Kinzie St., Chicago, IL 60654-4655
800.440.0231 (US/Canada) | 312.644.3888
Fax 312.644.8718
adinfo.flightjournal@foxrep.com