499,290+ ONLINE MONTHLY AUDIENCE

227,968+ MONTHLY READERSHIP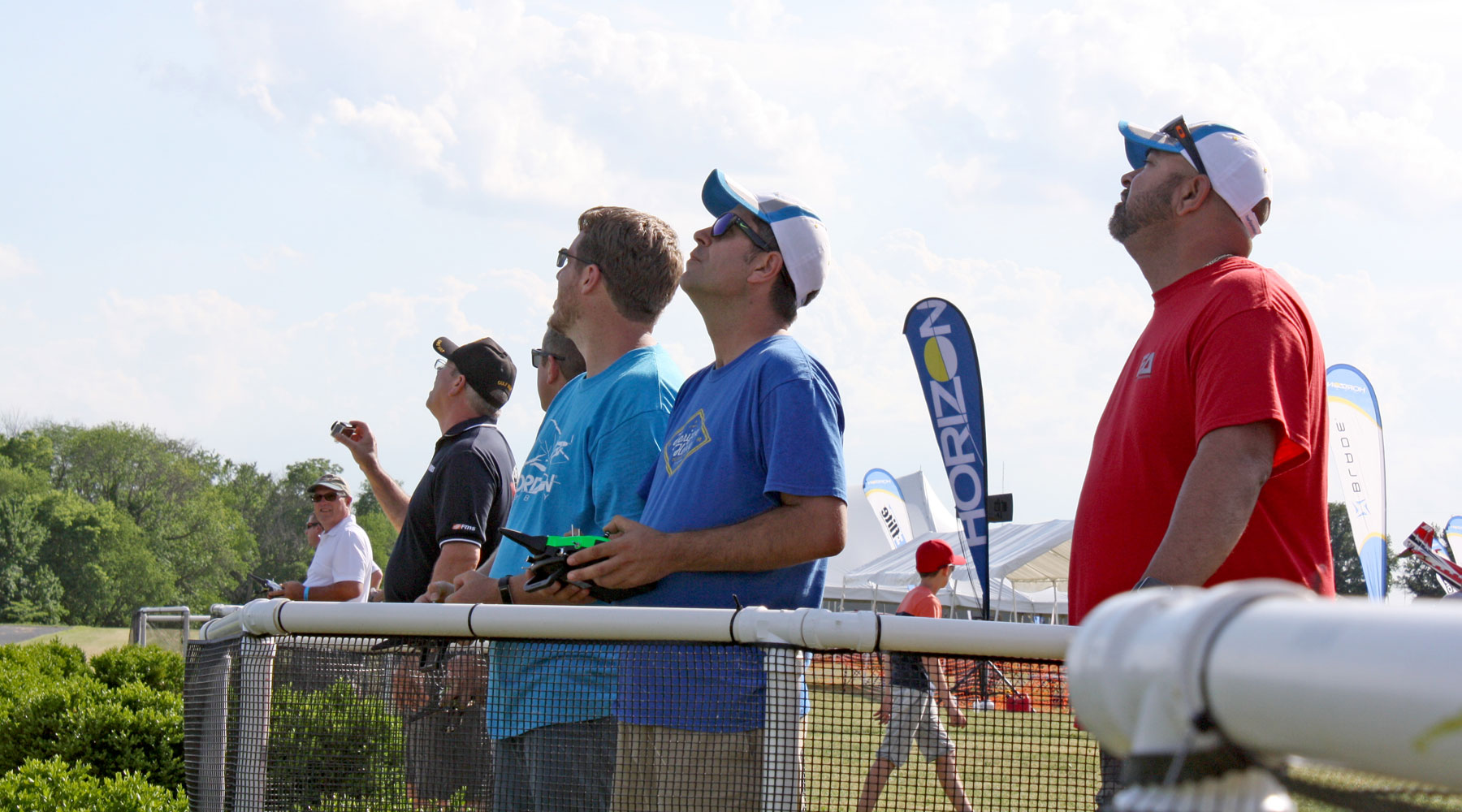 ABOUT MODEL AIRPLANE NEWS
Model Airplane News is the brand that started it all back in 1929, and it remains the trusted resource for RC aircraft enthusiasts everywhere. Written for the full spectrum of RC airplane, helicopter, and multirotor fliers—from beginners to seasoned pros—Model Airplane News entertains and informs with on-the-flight line event coverage, impressive flight techniques, detailed flight reports, DIY workshop projects, and much more. Model Airplane News delivers…
98% MALE
AVG. AGE: 44
AVG. HHI: $100,000
EDUCATION: 70% COLLEGE

enjoy RC as a daily hobby




Are involved in RC for more than 10 years


are advanced model airplane pilots

share Model Airplane News with two or more people
We Are A Full Service Enthusiast Multi-Media Agency
Model Airplane New's Marketing Solutions: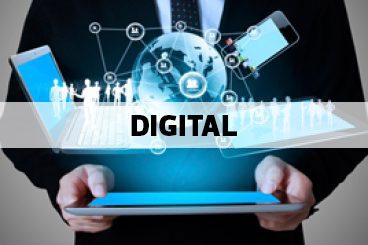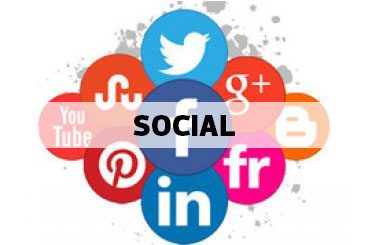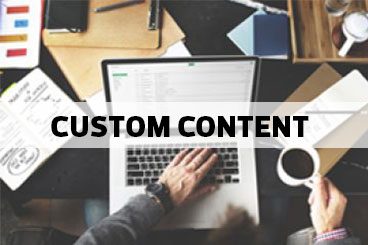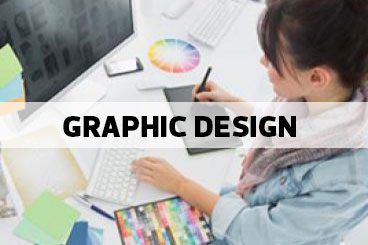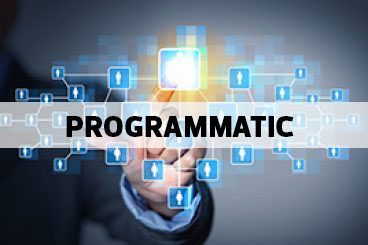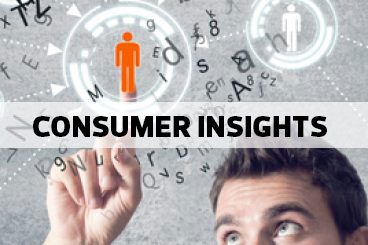 We Drive ROI Online and Offline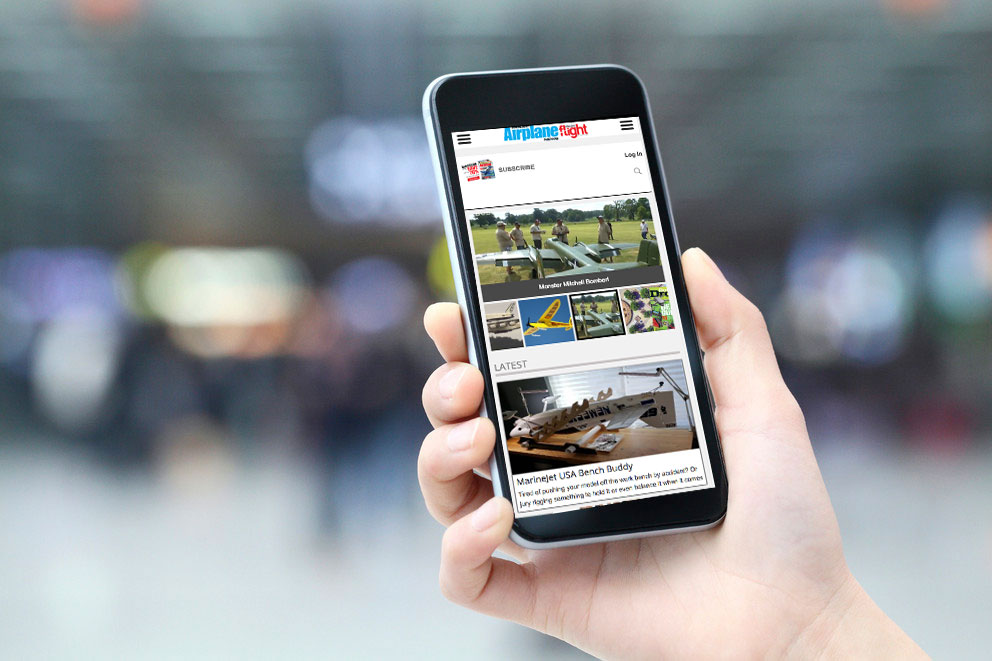 MODEL AIRPLANE NEWS ONLINE
Modelairplanenews.com fuels today's RC plane enthusiast by being the central hub for RC information and inspiration. From reviews of new products and how-to advice to news and tech updates, Model Airplane News offers information through a weekly newsletters and website updates.

165,119
AVERAGE WEBSITE MONTHLY PAGE VIEWS

75,000+
OPT-IN E-NEWSLETTER SUBSCRIBERS

25.45%
AVERAGE E-NEWSLETTER OPEN RATE
OUR SOCIAL FOOTPRINT
Model Airplane News
is the top RC plane social media source for targeting your audience—keeping fans engaged, inspired, and informed with daily material.
Total social media audience—900,000+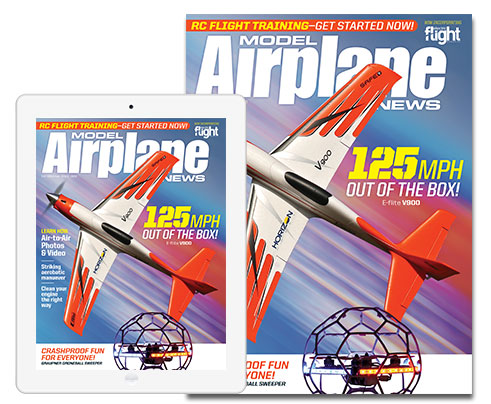 Model Airplane News Digital & Print Editions
Model Airplane News—where RC plane consumers go to stay in touch with the latest technology, how-tos, events, pro tips, and sneak peeks. Model Airplane News is the number one publication for targeting passionate RC enthusiasts.

227,900+
Total Print & Digital Monthly Readership

37%
purchase brands seen on Model Airplane News Facebook

65%
purchase brands featured editorially

77%
purchase brands advertised in each issue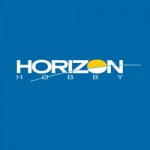 Chris Dickerson
VP Marketing Horizon Hobby
Air Age is an indispensable piece of our marketing efforts.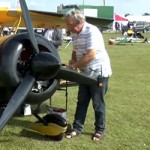 Many thanks for a great magazine and helping get me started in model flying.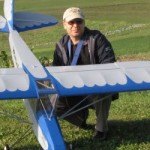 Roly Worsfold
Kudos to all of you for providing an enlightening magazine with good information to aeromodelers. Love the scale content.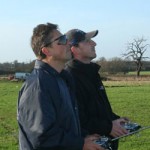 Paul Chitty
Keep up the good work with the best RC plane magazine. Regards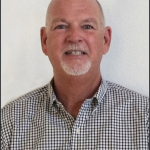 Bill Jeric
We get an impressive response from Model Airplane News and Car Action magazines and digital media, and value our successful partnership with Air Age.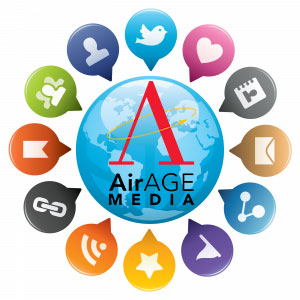 ABOUT AIR AGE MEDIA
Air Age Media is a leading enthusiast multimedia company producing the highest-quality content for the world's most influential audiences. Engaging more than 6 million monthly global consumers across digital, print, and video brands, Air Age Media has a portfolio that includes the most iconic titles in the RC, drone, flight history, and collector industries: RC Car Action, Model Airplane News, Electric Flight, RotorDrone Pro, Die Cast X, and Flight Journal. The company has developed its social media and digital/print platforms to nurture its audience with premium targeted content reaching the super-influential consumer. Air Age Media's consumers are smart, engaged, and loyal, and they look to Air Age Media's brands for trustworthy content that will inspire and enable them to enjoy their passions.
Our Total Monthly Audience: 6,000,000+
Radio Control Car Action: 1,750,000+ 
Model Airplane News: 1,600,000+
RotorDrone Pro: 720,000+
Electric Flight: 1,500,000+
Die Cast X magazine: 190,000+
Flight Journal: 240,000+
Digital & Print Newsstands  

& more…