196,900+ ONLINE MONTHLY AUDIENCE

295,300+ MONTHLY READERSHIP

ABOUT RC CAR ACTION  
RC Car Action is the model motorsports authority and the world's best-selling RC car magazine. In print and online, Car Action delivers the power, speed, and passion of the RC car scene. Car Action is written for the full spectrum of RC enthusiasts—from beginners to seasoned pros. Car Action delivers…
Our Audience:
99% MALE
AVG. AGE: 37
AVG. HHI: $73,616
EDUCATION: 70% COLLEGE


participate in crawling/URC-style events

are interested in 1/10-scale buggies/trucks

participate in off-road racing



are interested in scale & trail

are interested in rock crawlers
We Are A Full Service Enthusiast Multi-Media Agency
RC Car Action's Marketing Solutions: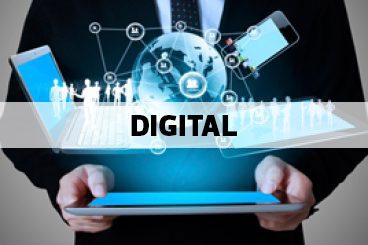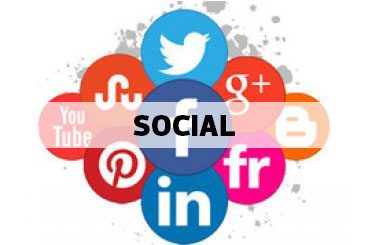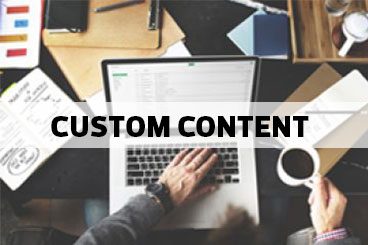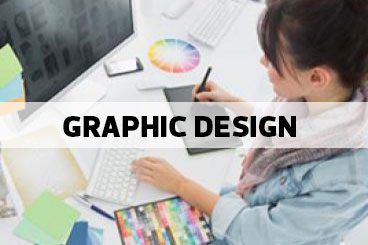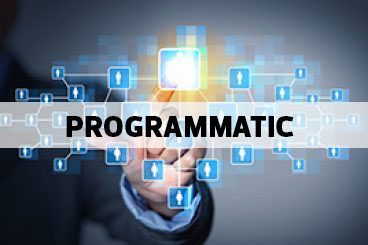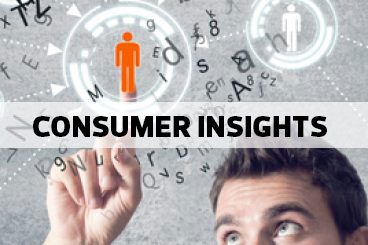 We Drive ROI Online and Offline
LET US CUSTOM-DESIGN AN ADVERTISING PACKAGE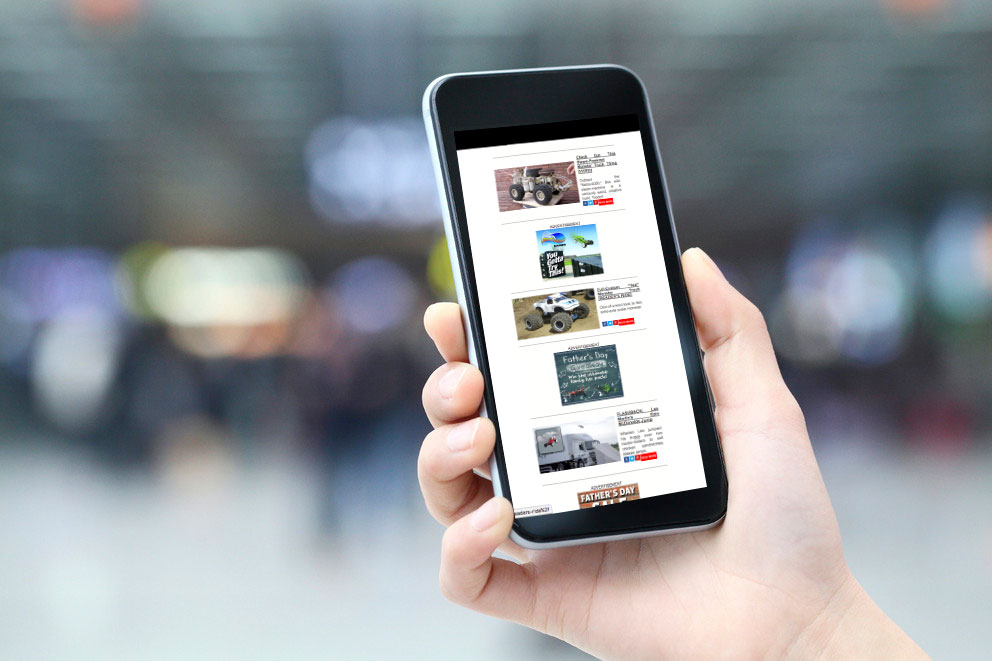 RC CAR ACTION ONLINE
Rccaraction.com fuels today's RC car consumer by being the central hub for RC information and inspiration. From reviews of new products and how-to advice to news and tech updates, rccaraction.com offers insights to the global RC car market.

196,900+
AVERAGE WEBSITE MONTHLY PAGE VIEWS

85,000
OPT-IN E-NEWSLETTER SUBSCRIBERS

15%
AVERAGE EMAIL OPEN RATE
OUR SOCIAL FOOTPRINT
RC Car Action is the top RC car social media source for targeting your audience—keeping fans engaged, inspired, and informed with daily material.
Total social media audience—900,000+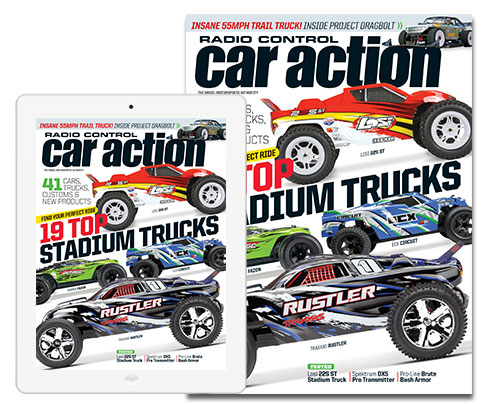 RC Car Action
Digital & Print Editions
RC Car Action serves as the ultimate guide to rc car enthusiasts. It engages and inspires readers with inventive projects, creative ideas, the latest products, and all the excitement radio control has to offer.
Each issue provides critical information to ensure that the RC audience can expand, ultimately growing the market.

295,390+
Total Print & Digital Monthly Readership

75%
Visited A Company's Website After Reading An Issue

75%
visited a company's website after reading an issue

97%
say RC Car Action influences their purchasing decisions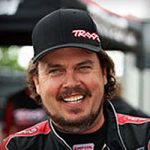 Mike Jenkins
CEO/Owner Traxxas
Car Action is our number one RC Media Partner!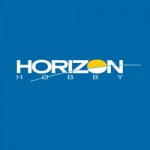 Chris Dickerson
VP Marketing Horizon Hobby
Air Age is an indispensable piece of our marketing efforts.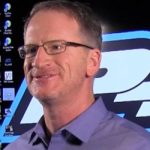 Todd Mattson
CEO Pro-Line Racing
Car Action has consistently delivered the biggest and most engaged RC audience, and has been a key marketing partner for over 25 Years!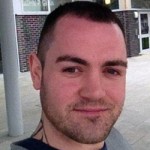 Congratulations on 30 years! The biggest memory I have of reading the magazine is when I was little and visiting my lake house in St. Germain, Wisconsin. Every trip back to home, my parents would make sure to stop at the book store in Minocqua so I could grab the latest issue. RC Car Action made the five-hour ride home not so bad. Today I am 24 and still stop at the same book store to grab the new issue with the same excitement! Congrats you guys and I wish you luck on many more years. The magazine shelves wouldn't be the same without you!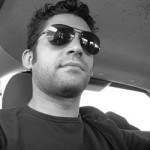 William Mossor
Avid Reader
I got into RC in 2010, now have 16 rigs, 1/16 to 1/5 scale. RC Car Action was the first RC mag I read and I will be a lifetime subscriber. I am also proof that anyone can win one of RC Car Action's contests—I was lucky enough to win the XTM buggy, thank you RCCA!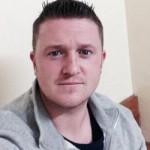 I remember back when I read my first issue of RCCA. I had always been a fan of RCs but only had toy grade ones growing up. Finally, at 25, I jumped into the arena of hobby grade, and with some help from RCCA articles, decided to get a stadium truck. As my pile of RC magazines grew in size, so did my passion. Now, at 29, my garage has four vehicles (five if you count the rebuild project), many a tool, a growing stack of RCCA, and more love and happiness than ever before as I am entering local competitions and helping to build the first track in my town.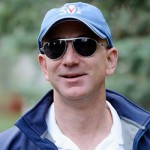 Chris Williams
Avid Reader
I believe the January 1990 issue was my first RC Car Action. The report on the oval racing at Lake Whippowhil got me into the local oval scene. Congratulations on 30 years!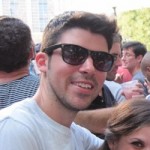 Great mag, RC Car Action is what got me started in RC!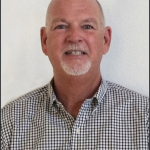 Bill Jeric
We get an impressive response from Model Airplane News and Car Action magazines and digital media, and value our successful partnership with Air Age.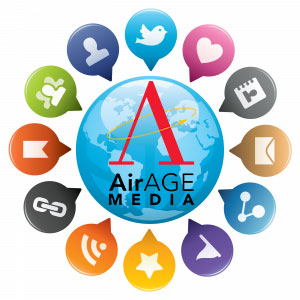 ABOUT AIR AGE MEDIA
Air Age Media is a leading enthusiast multimedia company producing the highest-quality content for the world's most influential audiences. Engaging more than 6 million monthly global consumers across digital, print, and video brands, Air Age Media has a portfolio that includes the most iconic titles in the RC, drone, flight history, and collector industries: RC Car Action, Model Airplane News, Electric Flight, RotorDrone Pro, Die Cast X, and Flight Journal. The company has developed its social media and digital/print platforms to nurture its audience with premium targeted content reaching the super-influential consumer. Air Age Media's consumers are smart, engaged, and loyal, and they look to Air Age Media's brands for trustworthy content that will inspire and enable them to enjoy their passions.
Our Total Monthly Audience: 6,000,000+
Radio Control Car Action: 1,750,000+ 
Model Airplane News: 1,600,000+
RotorDrone Pro: 720,000+
Electric Flight: 1,500,000+
Die Cast X magazine: 190,000+
Flight Journal: 240,000+
Digital & Print Newsstands  

& more…
Meet Our Sales Team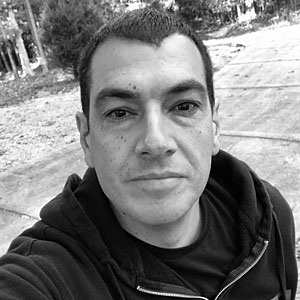 Leigh Guarnieri
Associate Publisher