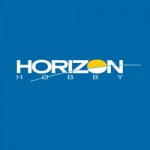 Chris Dickerson
Air Age is an indispensable piece of our marketing efforts.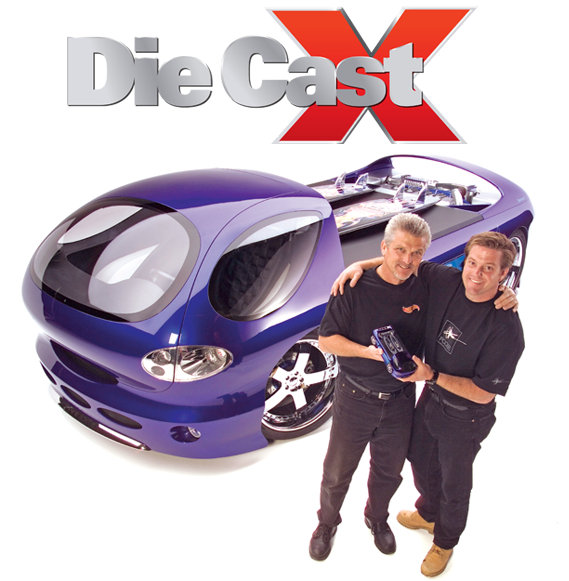 ABOUT US Die Cast X
Die Cast X has quickly risen to the top of the market space and is now the best-selling diecast-themed magazine on the market, domestically and internationally. We are the longest-running publication in North America dedicated to diecast, and we cover the broadest range of products, supplemented by rich features on collectibles culture and the men and machines upon which it is built, profiles of industry luminaries, and on-the-scene reporting of diecast-related events. Die Cast X delivers…
inspiring and entertaining multiplatform media content
expertly written articles and compelling photography
professional product reviews by industry pros
full-spectrum coverage—from customizing to collecting
Our Audience:
92% MALE
AVG. AGE: 48
AVG. HHI: $62,446
EDUCATION: 68% COLLEGE

We Are A Full Service Enthusiast Multi-Media Agency
Die Cast X's Marketing Solutions: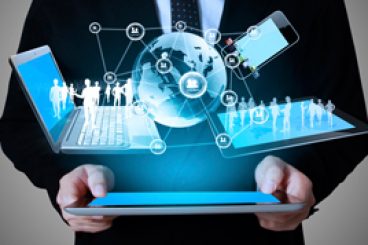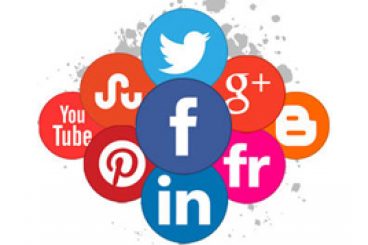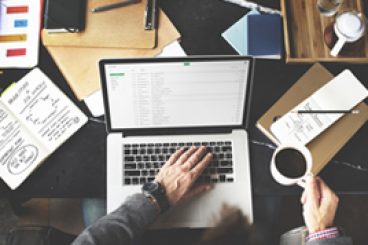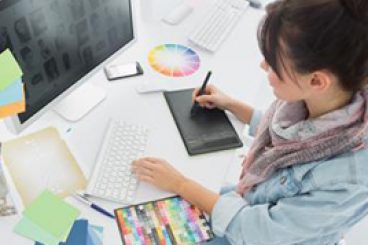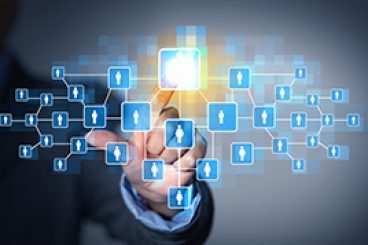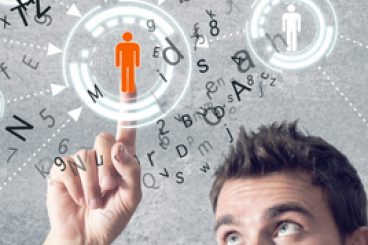 We Drive ROI Online and Offline
LET US CUSTOM-DESIGN AN ADVERTISING PACKAGE

PRINT + TABLET EDITION MEDIA 
Die Cast X—where diecast consumers go to stay in touch with the latest technology, how-to's, events, pro tips, and sneak peeks. Die Cast X is the number one publication for targeting passionate diecast enthusiasts.
Total monthly readership—101,978
Total yearly readership—1,233,739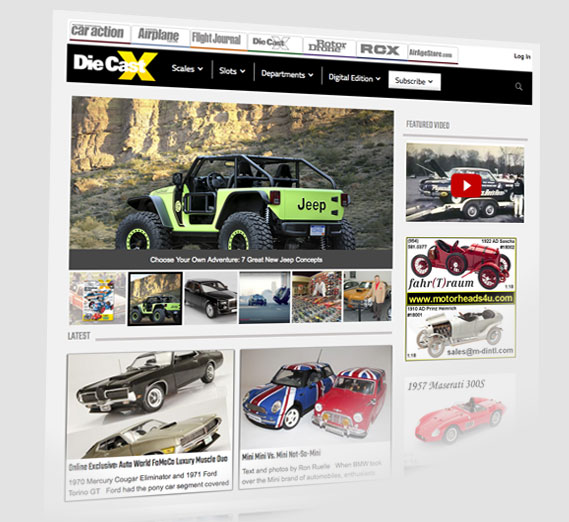 ONLINE MEDIA
Die Cast X
has adapted to the content consumption shifts and is the central hub for all online information for the diecast enthusiast along with a monthly
e-Newsletter.
Total online monthly audience—27,688
Total online yearly audience—332,256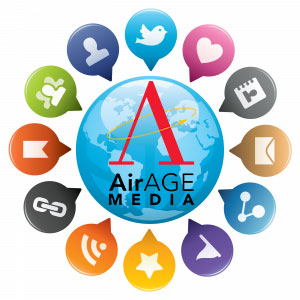 ABOUT AIR AGE MEDIA
Air Age Media is a leading enthusiast multimedia company producing the highest-quality content for the world's most influential audiences. Engaging more than 6 million monthly global consumers across digital, print, and video brands, Air Age Media has a portfolio that includes the most iconic titles in the RC, drone, flight history, and collector industries: RC Car Action, Model Airplane News, Electric Flight, RotorDrone Pro, Die Cast X, and Flight Journal. The company has developed its social media and digital/print platforms to nurture its audience with premium targeted content reaching the super-influential consumer. Air Age Media's consumers are smart, engaged, and loyal, and they look to Air Age Media's brands for trustworthy content that will inspire and enable them to enjoy their passions.
Our Total Monthly Audience: 6,000,000+
Radio Control Car Action: 1,750,000+ 
Model Airplane News: 1,600,000+
RotorDrone Pro: 720,000+
Electric Flight: 1,500,000+
Die Cast X magazine: 190,000+
Flight Journal: 240,000+
Digital & Print Newsstands  

& more…