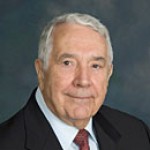 Walt Boyne
Aviation Historian
Flight Journal has restored American aviation journalism to the front rank in the world.
ABOUT FLIGHT JOURNAL
Flight Journal is the world's number one historical aviation brand. It is the go-to publication for those seeking the aviation experience as seen from the cockpit by history-making pilots and through the lenses of the world's best aviation photographers. The emphasis is on giving readers unexpected aviation information and making them part of landmark experiences in a way that is to be found in no other periodical. Flight Journal delivers…
multiplatform media content
groundbreaking stories
professional photography
expert coverage of past and present aviation events
Our Audience:
99% MALE
AVG. AGE: 59
AVG. HHI: $113,463
EDUCATION: 87% COLLEGE
We Are A Full Service Enthusiast Multi-Media Agency
Flight Journal's Marketing Solutions: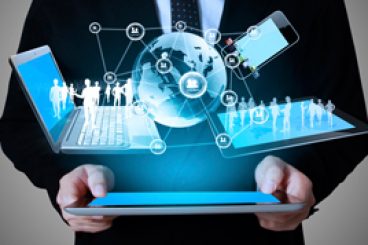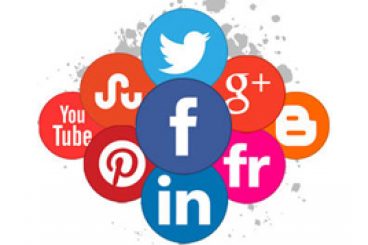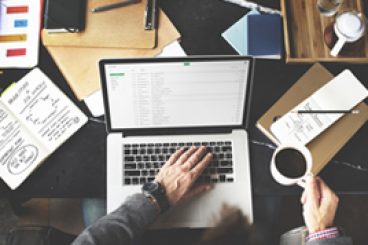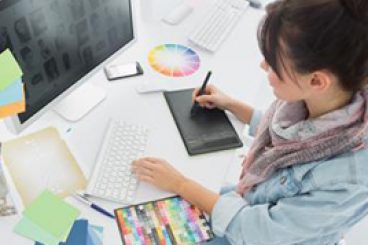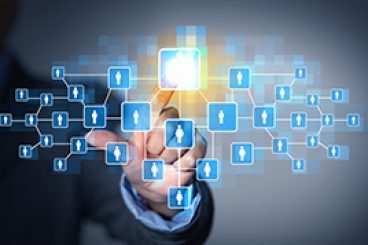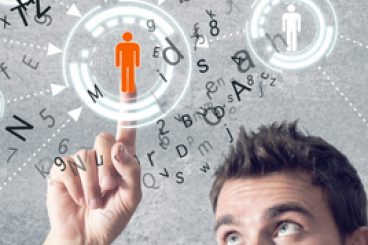 We Drive ROI Online and Offline
LET US CUSTOM-DESIGN AN ADVERTISING PACKAGE

PRINT + TABLET EDITION MEDIA 
Flight Journal
covers everything dealing with the history of aviation, from the historic P-51 Mustang to today's stealth fighters.
Flight Journal
puts readers inside the cockpit with gripping first-person accounts of historic flights and combat missions.
Total monthly readership–129,501
Total yearly readership–1,554,012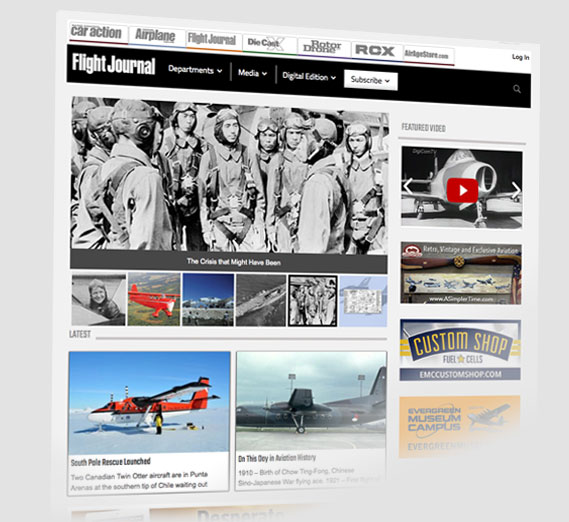 ONLINE MEDIA
Flight Journal has adapted to the content consumption shifts and is the central hub for online information for the aviation enthusiast along with a monthly e-Newsletter.
Total online monthly audience—36,679
Total online yearly audience—440,148

ADVERTISING OPPORTUNITIES
Unique and exciting ways to combine print, digital, video, and social media to reach your intended audience
Sponsorships including contests, social media, and newsletters
Custom media brand mix combining digital, print, and social media
LET US CUSTOM-DESIGN AN ADVERTISING PACKAGE that best suits YOU!
CONTACT US AT: adinfo.flightjournal@foxrep.com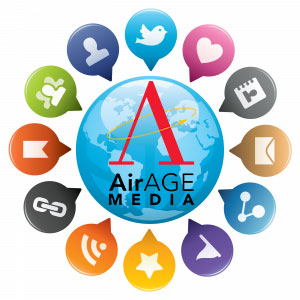 ABOUT AIR AGE MEDIA
Air Age Media is a leading enthusiast multimedia company producing the highest-quality content for the world's most influential audiences. Engaging more than 6 million monthly global consumers across digital, print, and video brands, Air Age Media has a portfolio that includes the most iconic titles in the RC, drone, flight history, and collector industries: RC Car Action, Model Airplane News, Electric Flight, RotorDrone Pro, Die Cast X, and Flight Journal. The company has developed its social media and digital/print platforms to nurture its audience with premium targeted content reaching the super-influential consumer. Air Age Media's consumers are smart, engaged, and loyal, and they look to Air Age Media's brands for trustworthy content that will inspire and enable them to enjoy their passions.
Our Total Monthly Audience: 6,000,000+
Radio Control Car Action: 1,750,000+ 
Model Airplane News: 1,600,000+
RotorDrone Pro: 720,000+
Electric Flight: 1,500,000+
Die Cast X magazine: 190,000+
Flight Journal: 240,000+
Digital & Print Newsstands  

& more…
To Advertise
Fox Associates Inc.
116 West Kinzie St., Chicago, IL 60654-4655
800.440.0231 (US/Canada) | 312.644.3888
Fax 312.644.8718


adinfo.flightjournal@foxrep.com