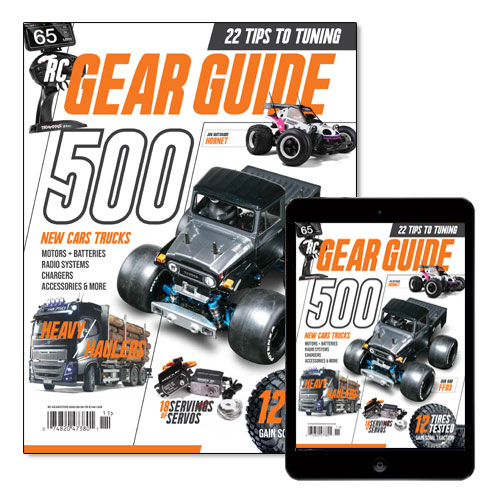 The 2024 GEAR GUIDE
The RC Car Action Gear Guide is back with more options than ever and it's the most comprehensive collection of gear, products, and technical articles. You can choose the size of your listings—up to a full page, giving you maximum exposure for all your products. You can turn to us to put your message alongside the industry's most trusted and read content. A best seller for more than 30 years! Features more than 250 products!
Materials Due: 9/31/23
On sale: 11/7/23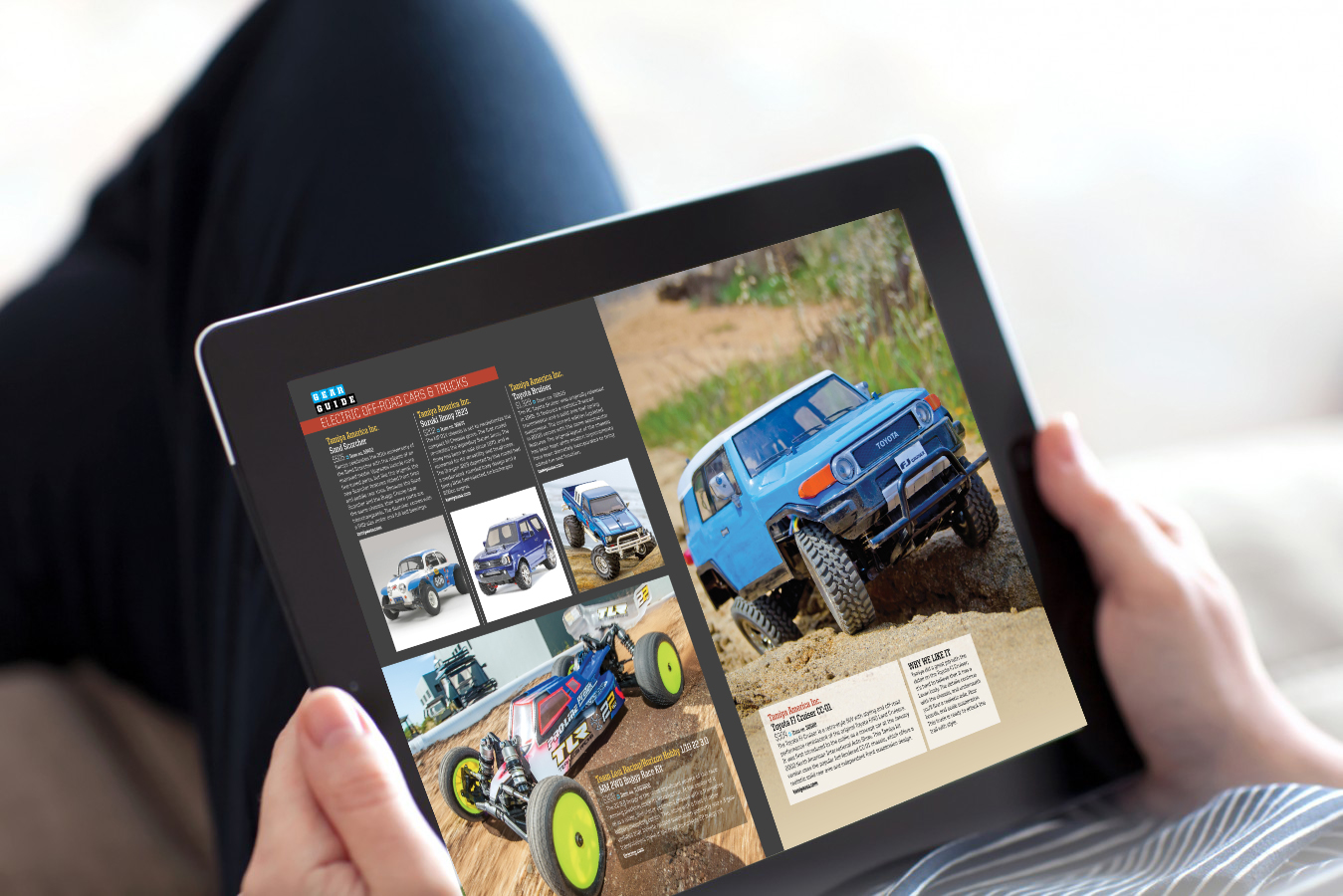 Your Brand's Exposure
The RC Car Action brand is constantly growing and engaging more and more prosumers, allowing your brand to engage confidently with our audience.
The RC Car Action Gear Guide will be promoted through an extensive network of channels…
Available on all major digital & print newsstands
Sent to multiple RC events throughout the year
Promoted on all RC Car Action's social networks
Promoted in RC Car Action's newsletter that is sent to 85,000 opt-ins
Promoted on RC Car Action's website with a monthly engaged audience of 557,499+ 
Major Digital & Print Newsstands  

& more…
Informative Projects Profiles & The Latest Tech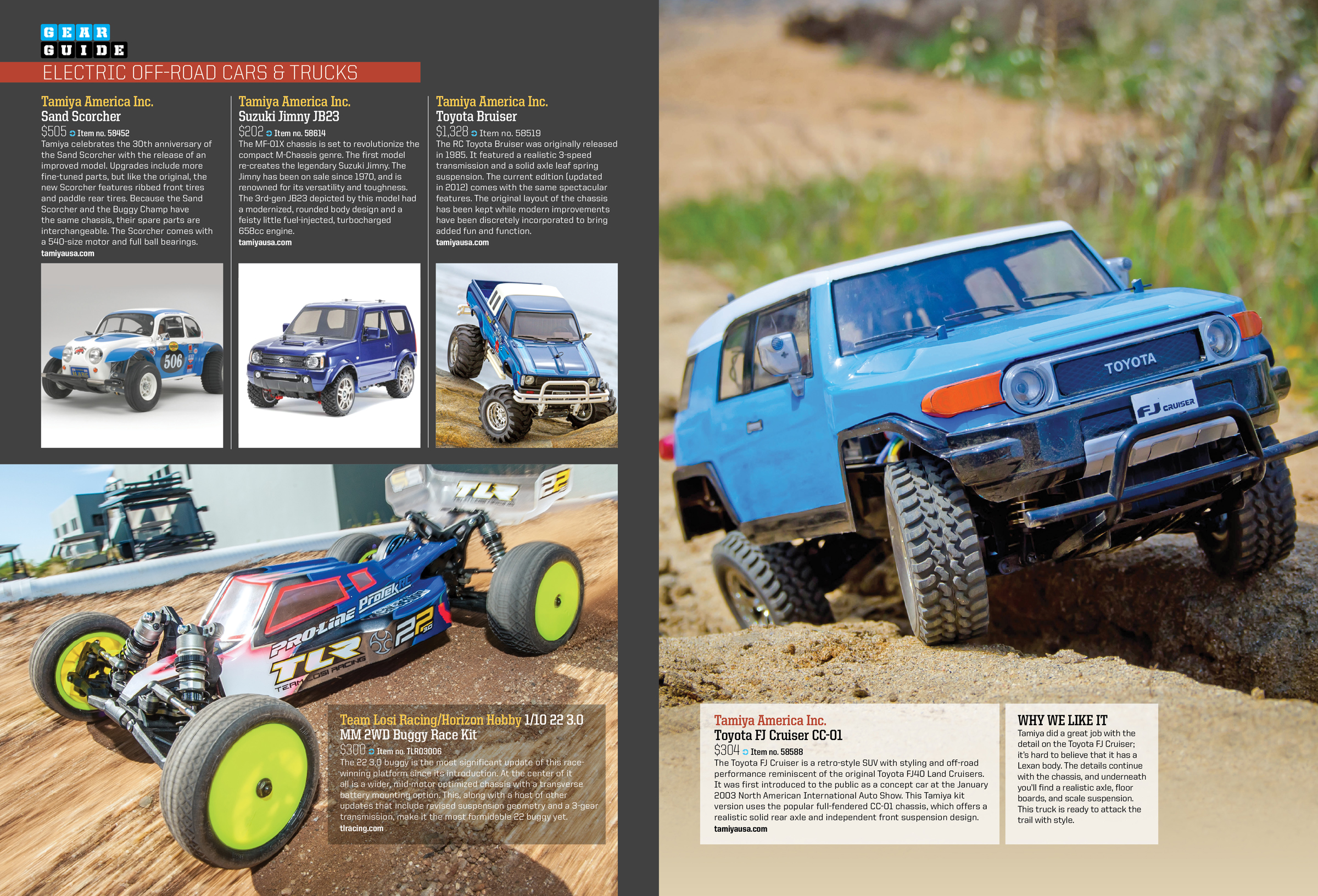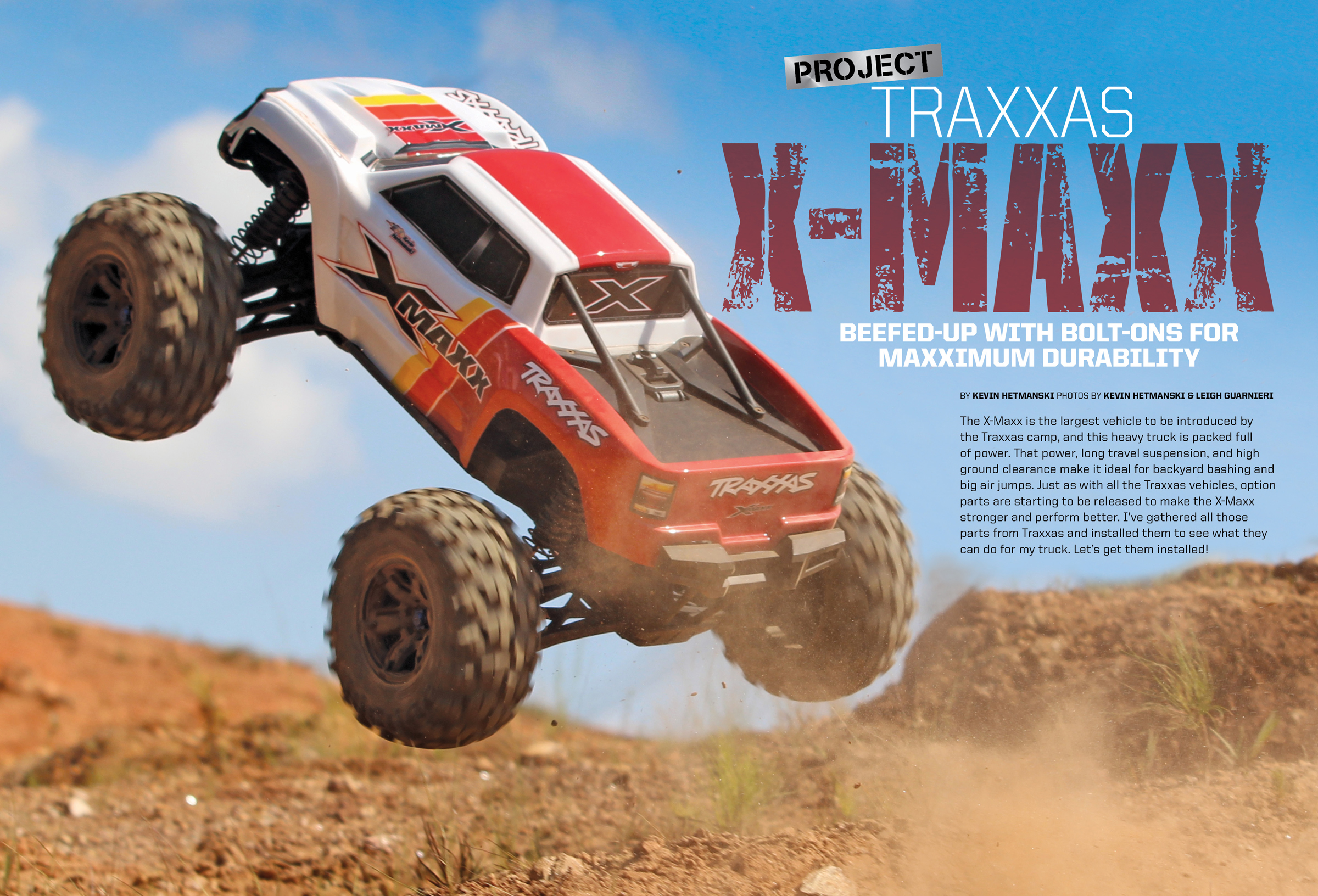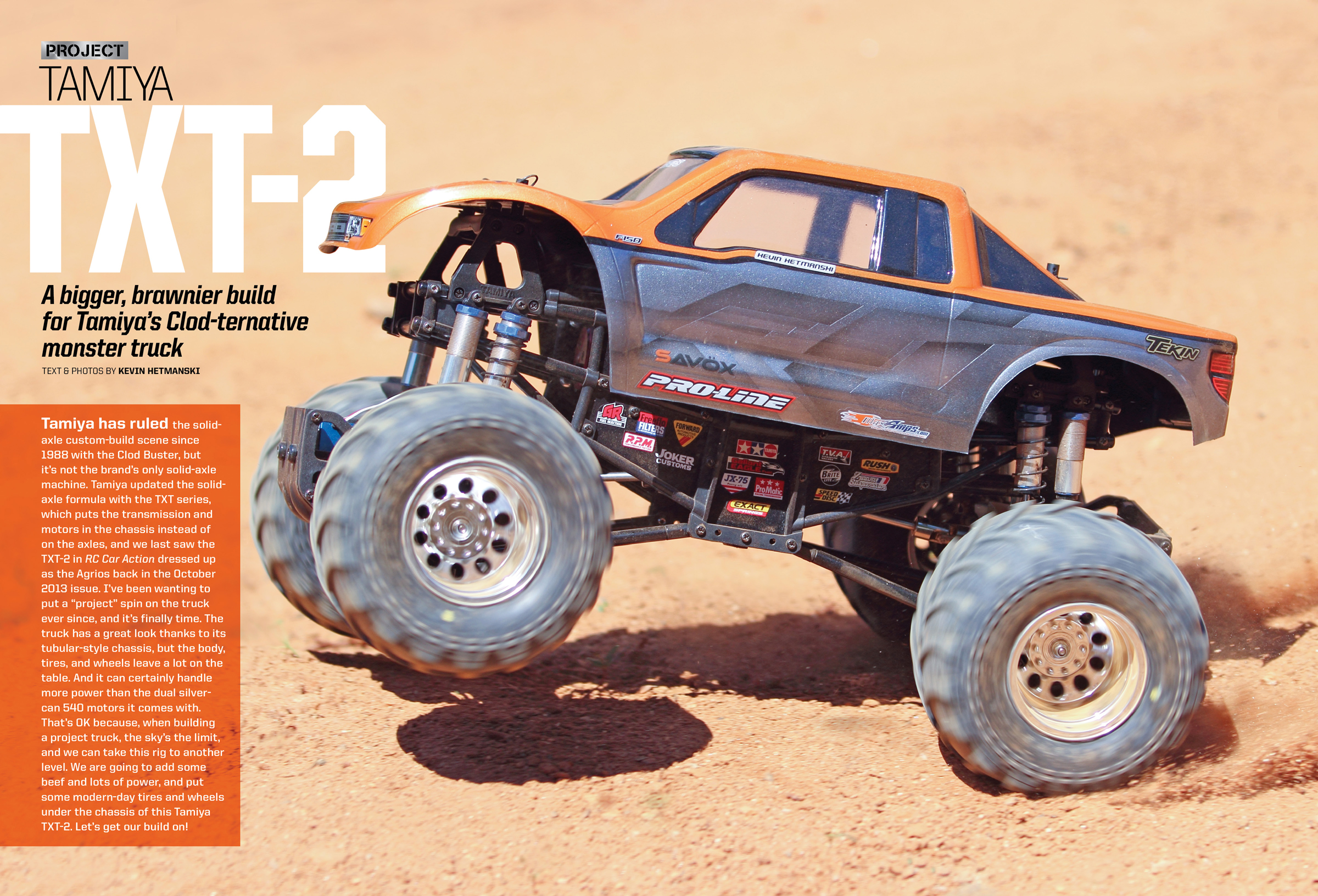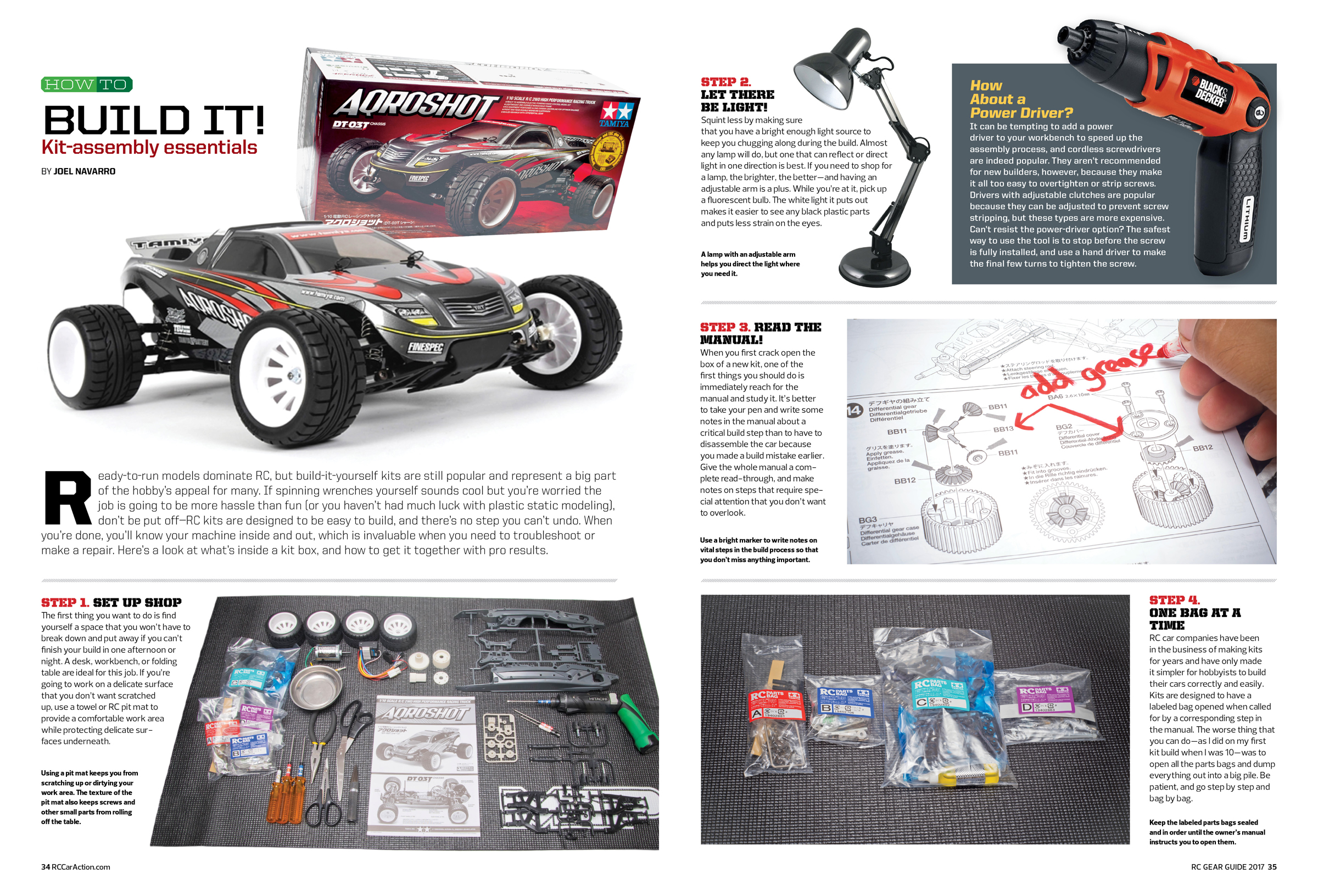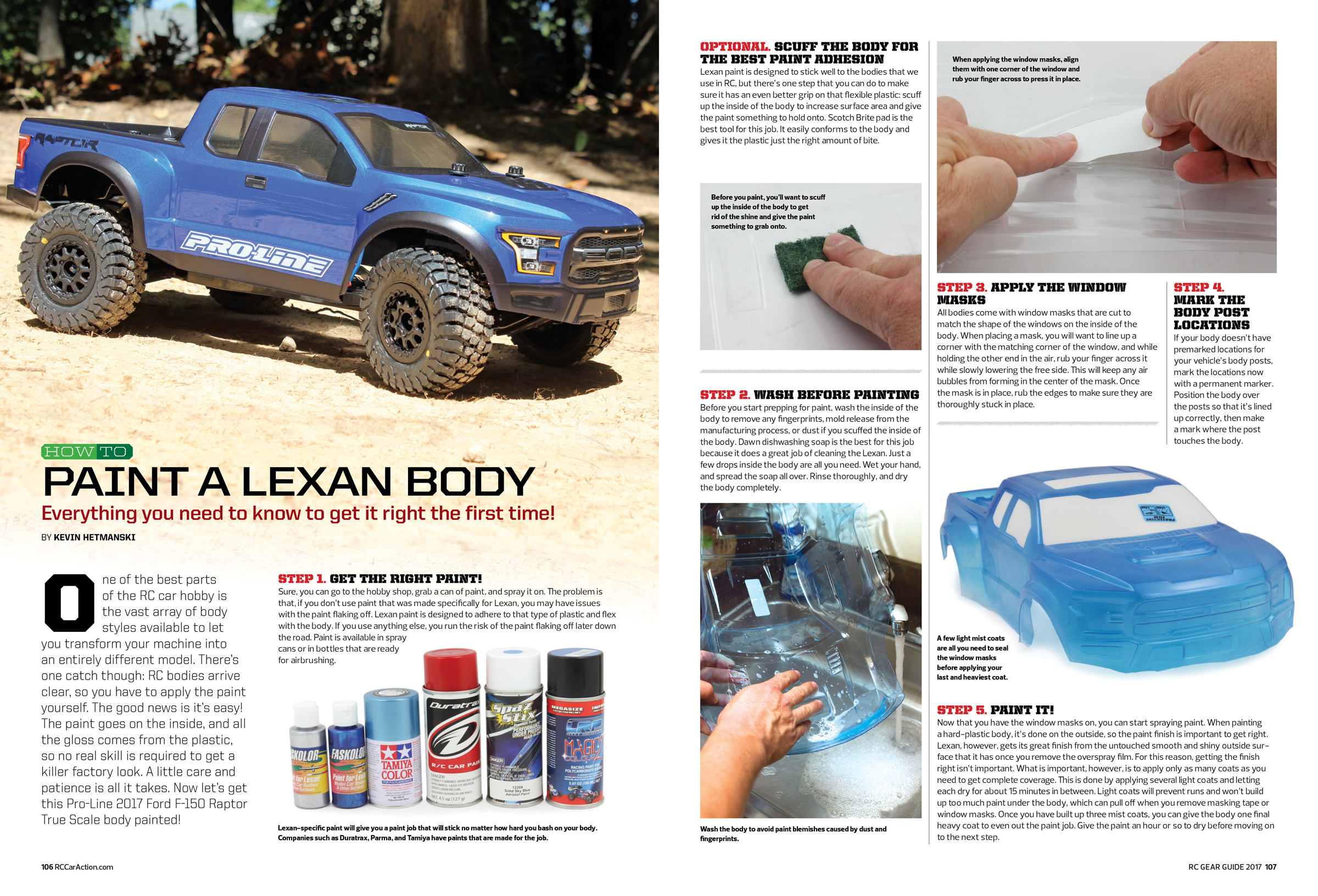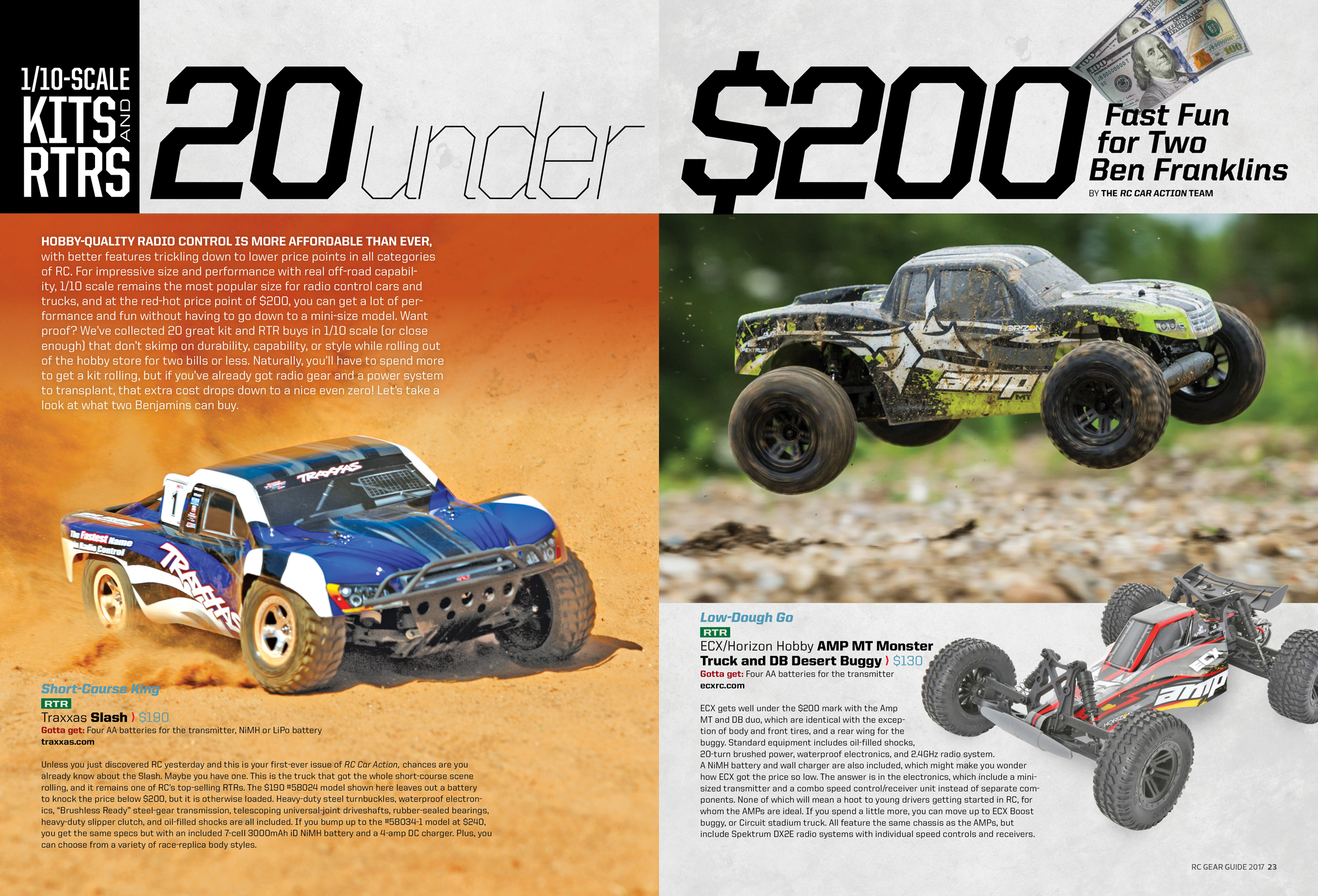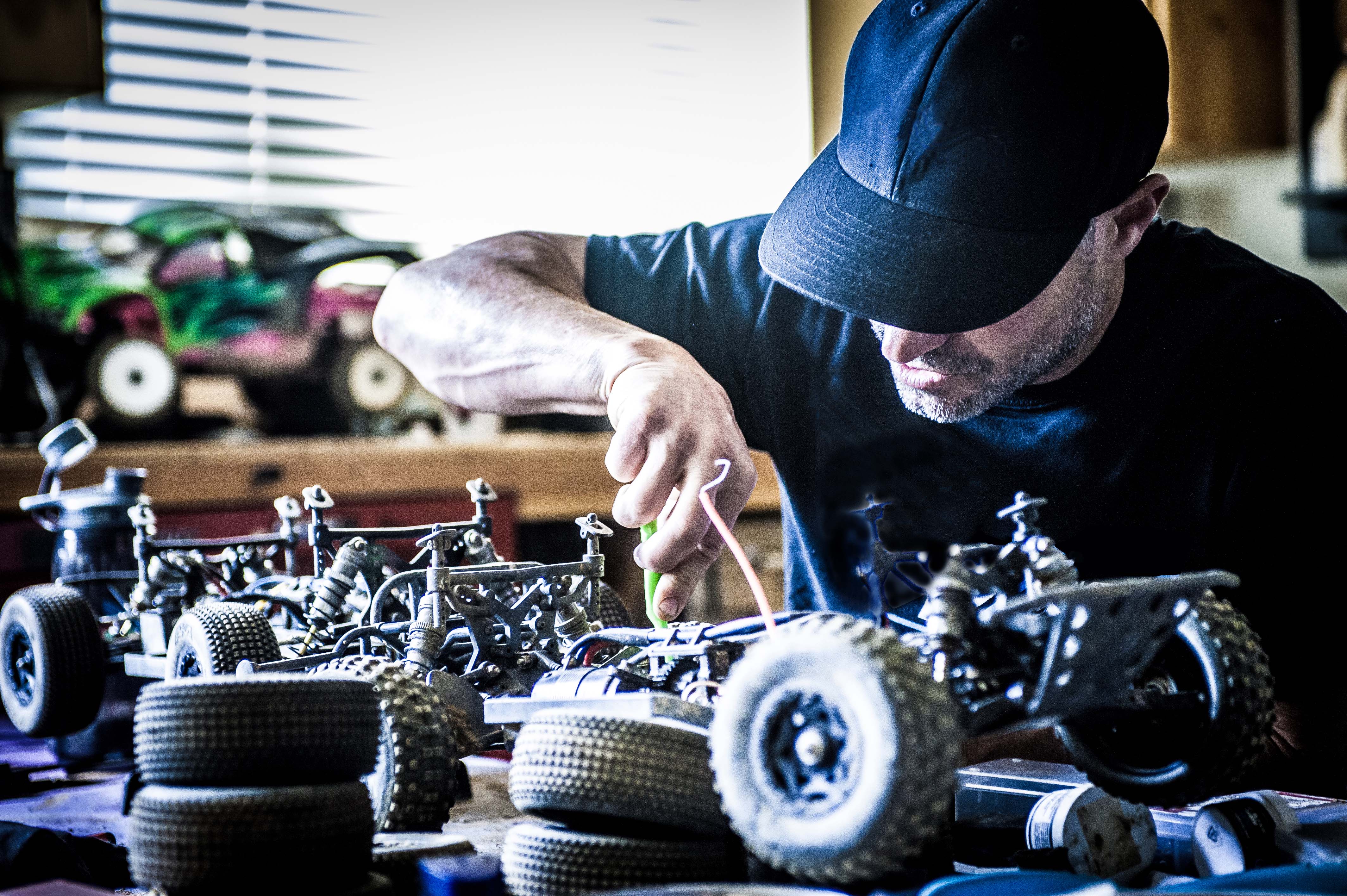 Our Audience:
Super Influencers 
60% always refer to RC Car Action when purchasing anything RC
74% are racers
97% say RC Car Action influences their purchasing decisions
58% enjoy off-road RC
92% purchase brands that are featured in RC Car Action
OUR SOCIAL FOOTPRINT
RC Car Action is the top RC car social media source for targeting your audience—keeping fans engaged, inspired, and informed with daily material.
Total social media audience—900,000+
Get Your 2024 RC Gear Guide Ad Specs
Contact us for a customized integrated program!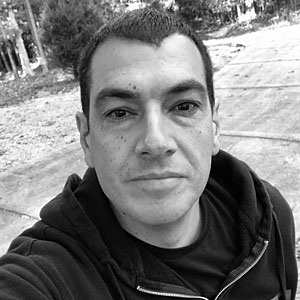 Leigh Guarnieri
Associate Publisher