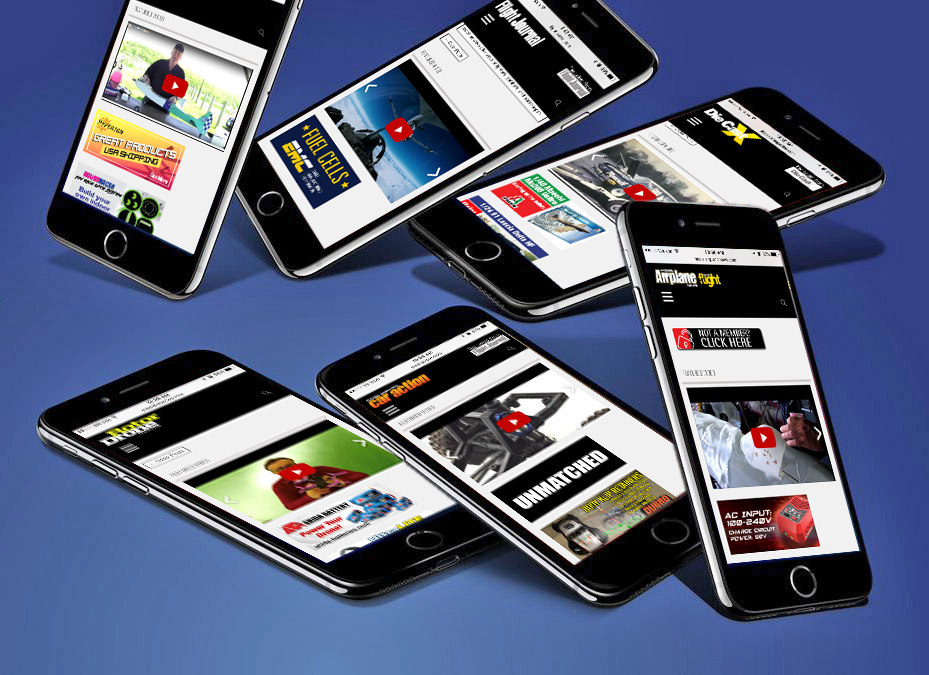 What we offer: 
You now have the opportunity to showcase your brand's video commercial in the top-right featured video spot on our websites as native advertising.
How it works:

You send us your video and we deliver it to the consumers you want. We design a strategy for your company that fits your target market and budget.
Why it works:

Native ads are not ignored and, when done well, are shared. If you create a great, entertaining video and take advantage of our audience, you're destined to generate views—potentially adding up to the millions. Depending on the quality and longevity of your video, your campaign might generate value for years after its launch.
Video Marketing Works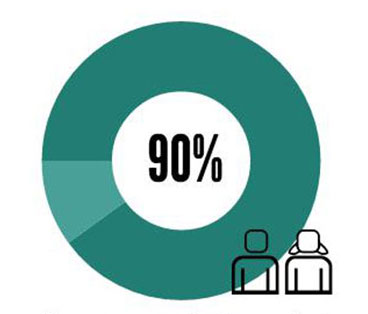 of users say that product videos are helpful in the decision-making process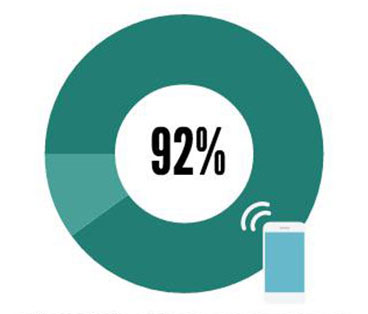 of mobile video consumers share videos with others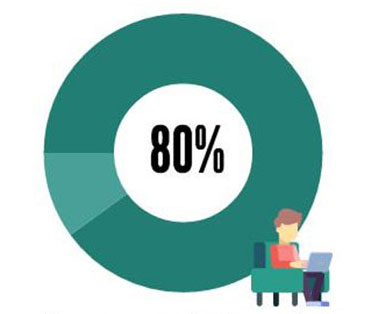 of users recall a video that they have viewed in the past 30 days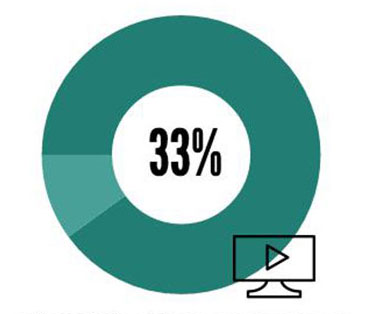 of all online activity is spent watching videos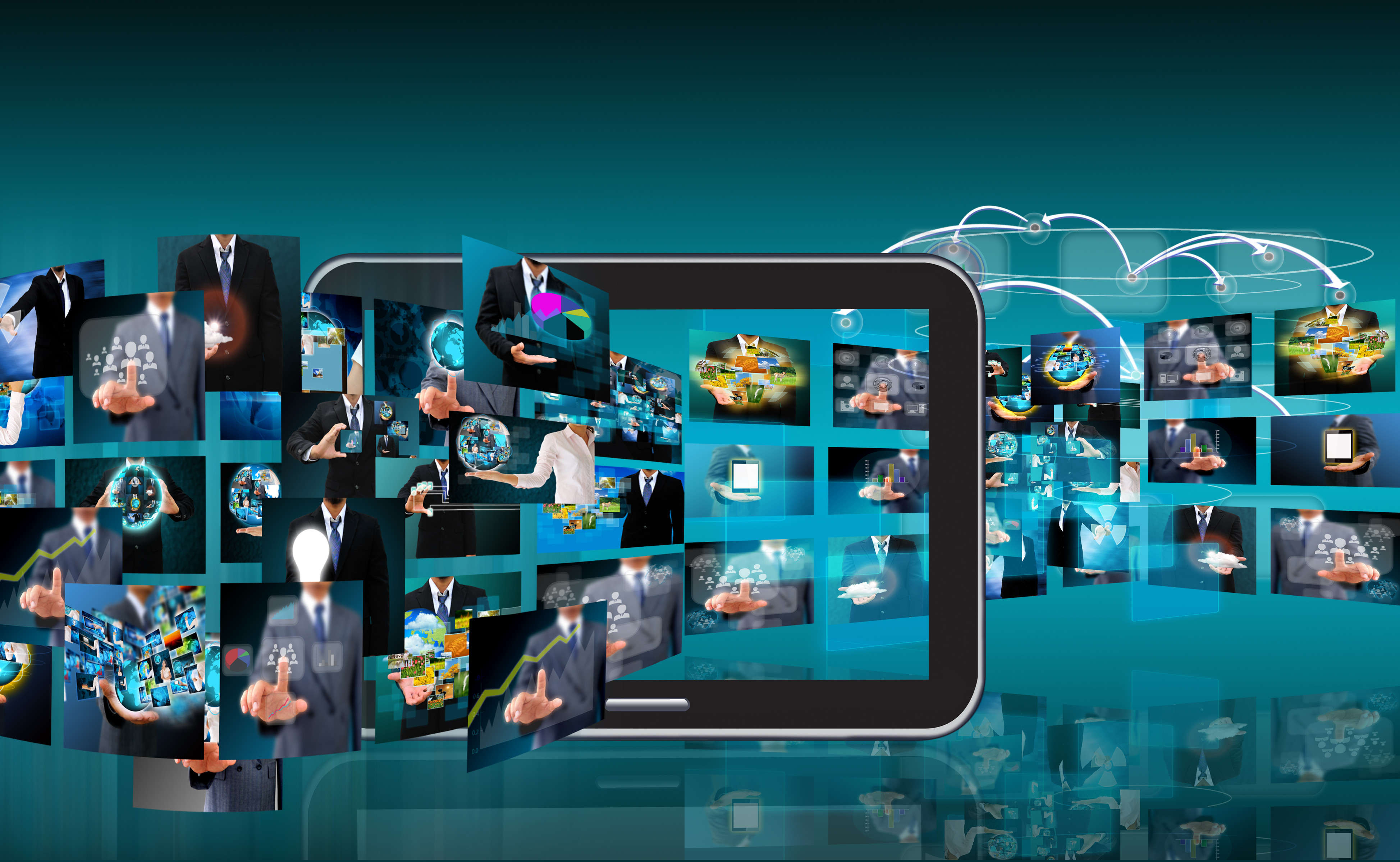 Your Brand's Exposure
Our brands are constantly growing and engaging more consumers each day, allowing your brand to engage confidently with our audience. We draw in thousands of audience members to our websites each month, through monthly newsletters and social media.
Total online monthly audience: 
RCCarAction.com—557,499
ModelAirplaneNews.com—499,290
RotorDroneMag.com—43,288
FlightJournal.com—36,679
DieCastXMagazine.com—36,679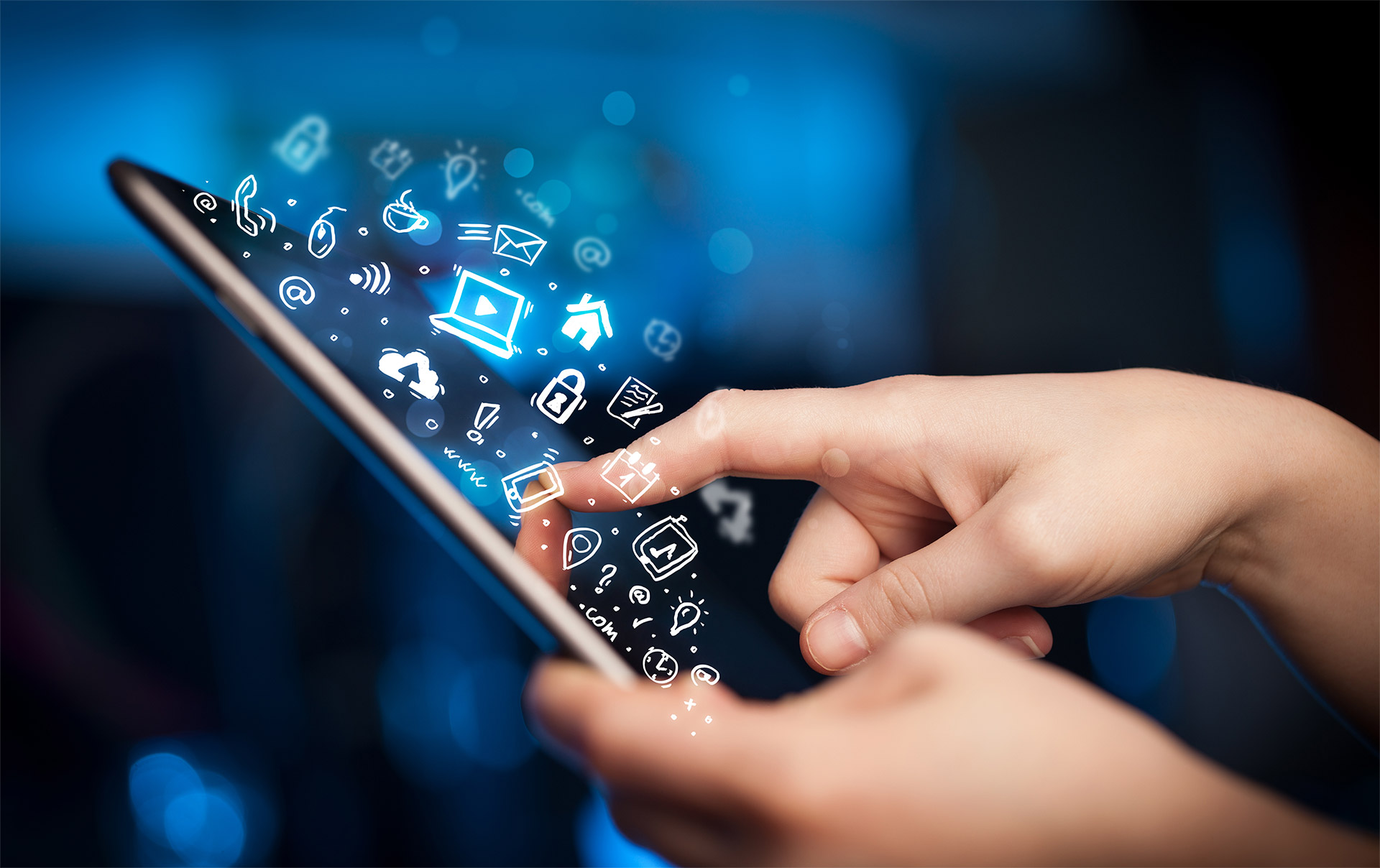 Ways to expand your video commercial

Align your video commercial with your digital + print advertising strategy.
Combining video with full-page ads boosts engagement by 22%.
Align your video commercial with your product launches or brand awareness campaigns.
Enjoyment of video ads increases purchase intent by 97% and brand association by 139%.
Align your video commercial with our monthly newsletters or direct email campaigns.
A video in an email leads to a 200—300% increase in click-through rate.
Align your video commercial with our social media platforms.
After watching a video, 64% of users are more likely to buy a product online.
Contact us to get your video marketing strategy started!