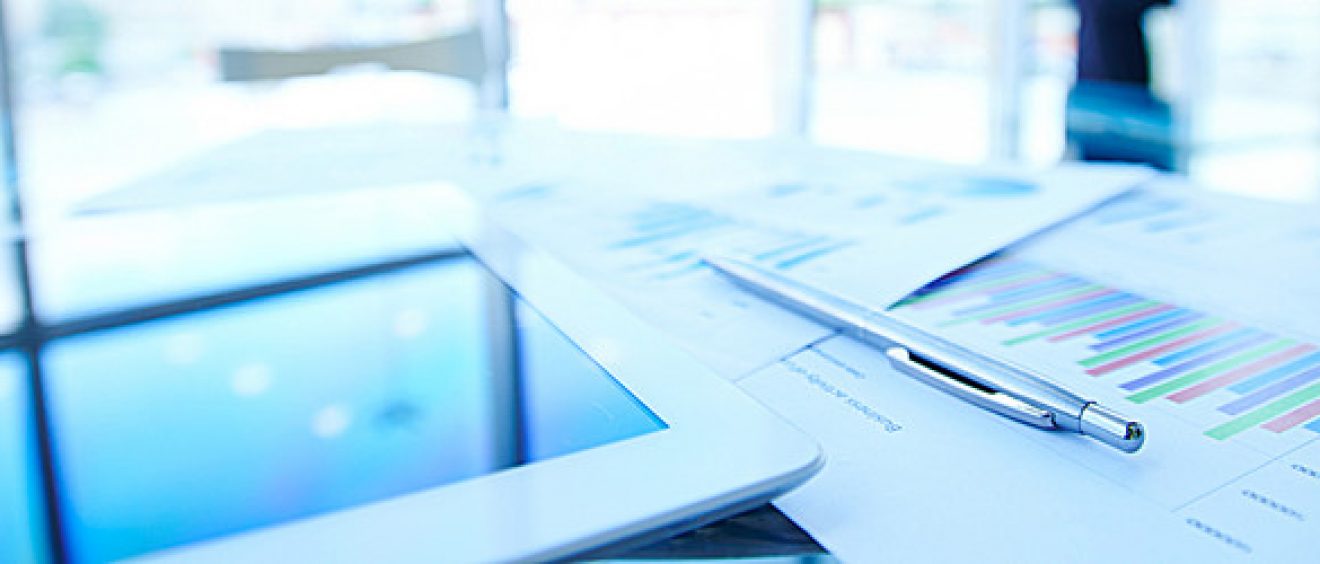 Five e-Newsletter Advertising Benefits You Need to Know
Advertising in industry third-party e-newsletters is one of the most effective and least expensive forms of advertising. Here are five benefits of email newsletter advertising programs:
1. You get more precise targeting than almost any other advertising option. Many consumers subscribe to e-newsletters to keep up to date with the latest news on their passion. When the audience of an e-newsletter closely aligns with your target market, you have a much greater chance of generating business leads.
2. Effective e-Newsletters are informational, not sales driven. Consumers are overwhelmed with offers and sales. Consumers want to open and read an e-newsletter because the content is genuinely interesting. Users are more likely to open an email meant to educate or entertain them; this is accomplished in the subject line.
3. Industry third-party e-Newsletters give businesses an opportunity to demonstrate authority and expertise on the subject of their products. e-Newsletters allow your brand to advertise in a native way that tells a story about your brand or products. This gives readers a reason to trust you, and a narrative adds more personality to your brand. Customers with a strong attachment to a particular company spend 23% more than average consumers, and an e-newsletter is a prime candidate to distinguish a brand from the competition.
4. e-Newsletter ads are an inexpensive way to reach your niche market. If you place your ads in well-targeted e-newsletters, then you increase your visibility without the expense of building a list, maintaining that list, and creating content. The return on investment for e-mail marketing continues, by far, to surpass other channels.
5. e-Newsletter ads generate quality leads. E-mail and e-newsletter marketing are an effective tool for generating conversions. A conversion occurs when an ad responder takes the action you want (e.g., purchasing a product or supplying contact information).
Air Age Media e-Newsletter Advertising
Air Age Media is a leading enthusiast multimedia company producing the highest-quality content for the world's most influential audiences. We engage more than six million monthly global consumers across digital, print, and video brands. Air Age offers e-newsletter platforms to its advertising partners that consist of a pure opt-in enthusiast audience who will engage with your brand.