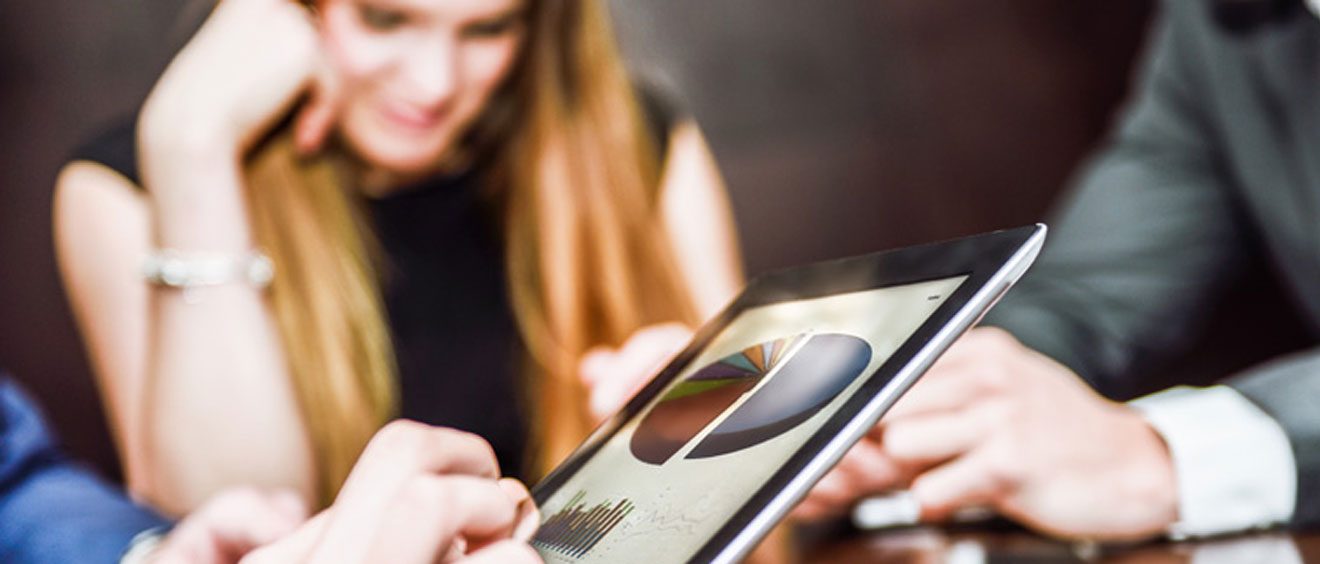 The Changes in the Digital Advertising Community You Need to Know
Moves by big advertisers to pause spending on Google, audit media buying, and demand greater accountability will at least dent the rise of digital ad spending and hasten what Forrester is calling "The End of Advertising As We Know It" in a report the company released on May 2. Forrester is projecting big advertisers will pull around $2.9 billion out of digital advertising over the next year.
"Display advertising never worked like we pretended," Forrester's report says. "CMOs know this already, but nobody wants to talk about it." Forrester cites the familiar problems of poor-quality ad placements, barely existent click-through rates, non-viewable impressions, and rising ad blocking.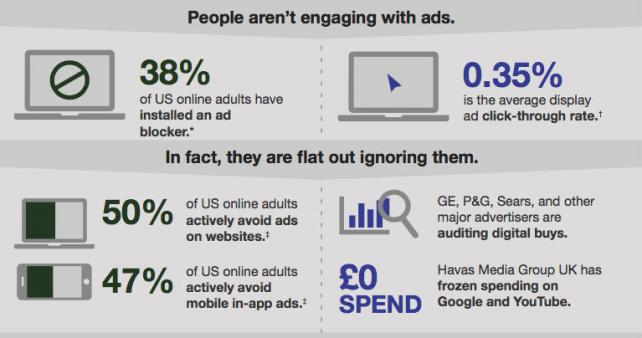 Big digital spenders, such as Procter & Gamble Co., are looking to reinvest digital spending in emerging alternatives. James McQuivey, lead analyst on the report, says, "Consumers are ready for deeper relationships with the companies that matter to them. There are clear steps to take today, including embedding personality in your brand's current conversation." For marketers, the key requirement for true influence is trust. Finding companies who have built up trust with their audience is important when reevaluating ad spending.
Communities who have opted in and who are engaging with the content is key to having true click-through rates and impressions. All this doesn't mean advertisers are "going to turn away totally" from digital advertising, McQuivey says. But they could see a pause-that-refreshes strategy or depress long-term spending growth.
How Air Age Media and the ADP can help
The audience development platform (ADP) is a comprehensive community ecosystem of highly engaged enthusiasts ingesting content simultaneously across our digital and other non-ad blocking channels. As an industry influencer, we create custom ad campaigns to meet any budget designed to leverage the ADP's strategic, multichannel approach to consumers, thereby maximizing your ROI. Please provide comments and feedback to this newsletter at Myroi@airage.com or contact your account executive for a free needs analysis on how you can start or further benefit from advertising with Air Age Media.
Sources:
http://adage.com/article/digital/forrester-sees-advertiser-revolt-beginning-end/308886/