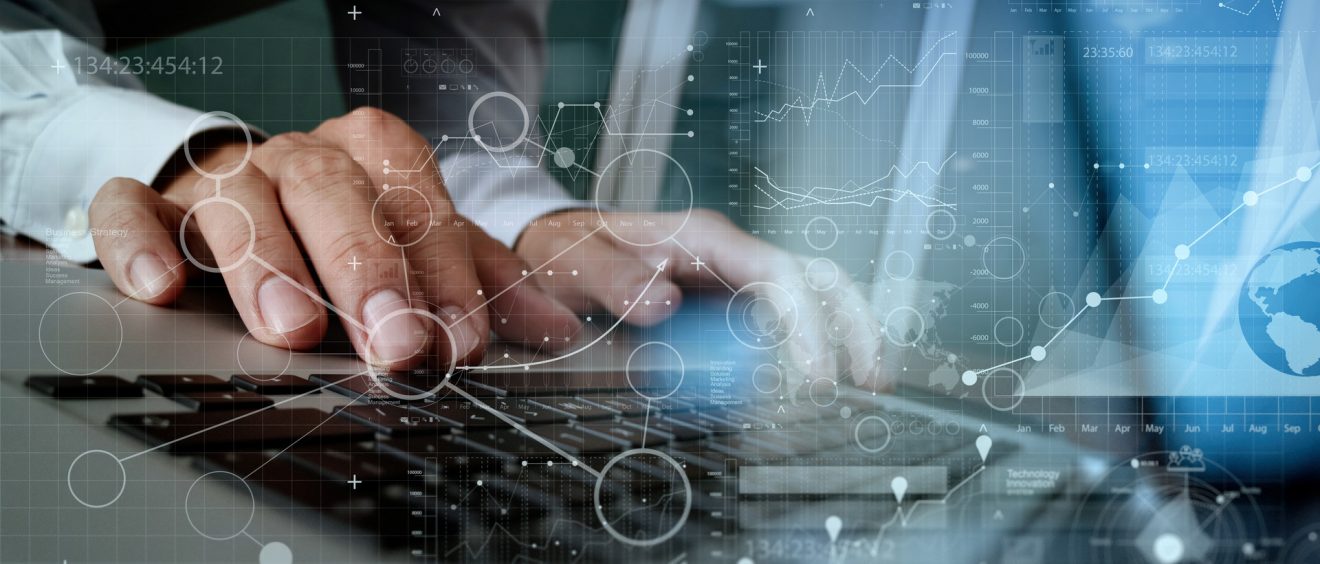 The Importance of Programmatic Advertising
What Is Programmatic Advertising?
If you haven't yet heard of programmatic advertising or you don't know how it works, now is the time.
Programmatic advertising is changing the way online display advertising—and even some more "traditional" advertising—works.
Programmatic advertising brings data into the ad-buying equation and makes the process both automated and programmable through algorithms and software platforms. This cuts out the key element of the old ad-buying interaction that required a salesperson, and it makes the whole process more efficient.
People are still involved, of course. Programmatic advertising requires monitoring by highly skilled people who understand marketing data and trends and who can nudge the technology in the right direction when needed.
The Importance of Programmatic Advertising
Why is programmatic advertising so important? There are four main reasons.
Scale. The power of programmatic advertising allows you to reach a vast number of people across the Internet wherever they go through the power of retargeting. With Air Age Ignite, you have server-to-server integration with 76 video, native, private marketplace, and standard rich media exchanges.
Real-time flexibility. Programmatic advertising allows you to make changes in real time, based on the impressions that you're getting. With Air Age Ignite, you have access to industry-leading media-buying expertise and in-house solution and campaign specialists.
Targeting. With programmatic advertising, you can layer in more targeting criteria inexpensively to reach exactly the audiences you want on a huge scale. Air Age Ignite offers sophisticated targeting, including audience targeting, website targeting, behavioral targeting, retargeting, geofencing, look-alike targeting, hyper-local targeting, and more. Layering in all targeting criteria through one platform is one of the biggest benefits of programmatic advertising.
Efficiency. You can layer your current marketing objectives and specific targeting criteria with Air Age Ignite. Because programmatic advertising is so cost-efficient, even a small budget can go a long way, and your brand will make back four to five times what you've spent.
How Air Age Media and the ADP Can Help
The audience development platform (ADP) is a comprehensive community ecosystem of highly engaged enthusiasts ingesting content simultaneously across our digital and other non-ad blocking channels. We create custom ad campaigns to meet any budget. Layering your integrated campaigns with programmatic advertising will create the ultimate impact. For more information about Air Age Ignite, visit Here.
Please provide comments and feedback to this newsletter at MyROI@airage.com or contact your account executive for a free needs analysis on how you can start or further benefit from advertising with Air Age Media.