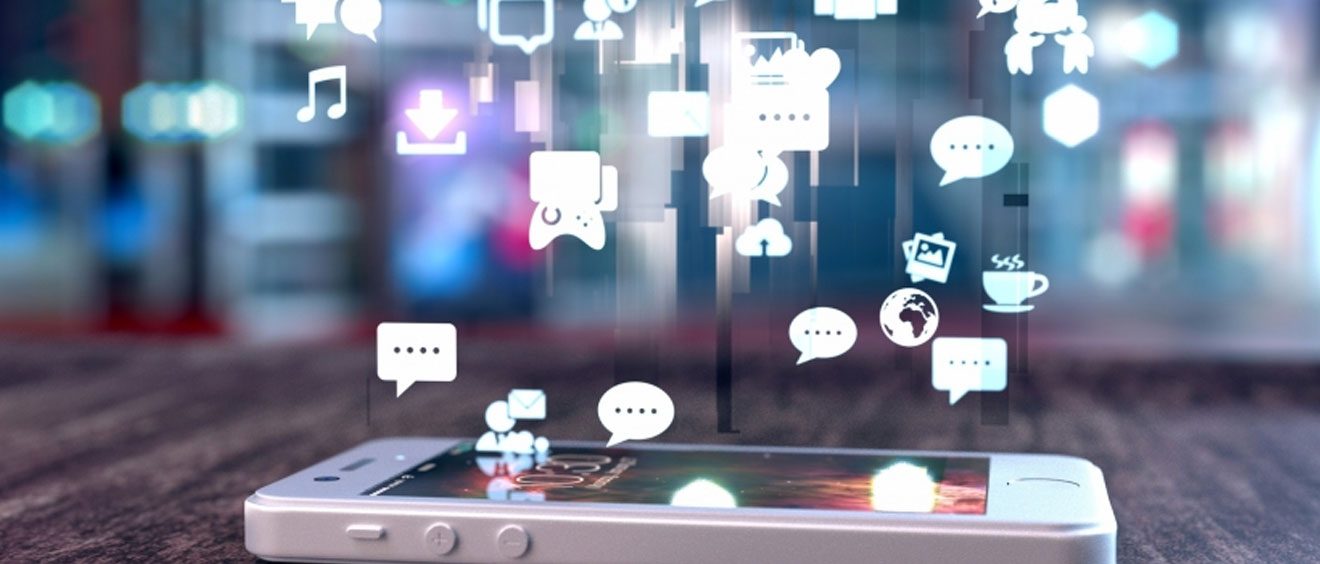 The Importance of Working with a Social Media Influencer
Here is a quick look into why social media marketing can improve your business. It increases brand recognition, improves brand loyalty, offers more opportunities to convert, and yields higher conversion rates. You probably know that word of mouth is one of the most valuable forms of marketing out there: It's been shown to influence 20 to 50 percent of all purchasing decisions. After all, potential customers are much more likely to be receptive to recommendations from a person or brand they respect and trust than to ads or other corporate messaging.
What is a social media influencer?
An influencer is quite simply someone who carries influence over others. A social media influencer is someone who wields that influence through social media. The form of influence can vary. They can be editors of publications, corporate leaders, and even celebrities with powerfully engaged social media followings, especially in certain market segments.
How to incorporate influencer marketing in your social media strategy
Think of influencer marketing as simply another arrow in your quiver of marketing efforts. While it's a different approach to brand messaging, your influencer campaigns should still align with your larger content strategy and brand image so that they enhance your overall brand reputation.
Extend your reach through influencer channels
In many cases, you will use influencer marketing to extend the reach of your brand messaging by working with social media influencers to create or support content they post on their own social media channels. This allows you to piggyback on someone else's follower base, either to reach a broader audience or to segment your efforts in ways that would never be possible through your own branded social media accounts.
How to find the right social media influencer for your campaign
Pay attention to the three Rs:
Relevance: The sharing of content and development of a following relevant to your business and the particular market segment you want to target
Reach: The number of people you could potentially connect with through the influencer's follower base that would bring value to your business
Resonance: The potential level of engagement the influencer can create with an audience that's valuable and relevant to your brand
When determining whether an influencer is a good match, you'll need to ask yourself an important question.
Who do your customers, prospects, and community trust?
For marketers, the key requirement for true influence is trust. Your audience must trust and respect the opinion of the influencers you partner with. Without the trust component, any lift in results will be superficial and you'll struggle to see a tangible business impact from your efforts.
Working from a clear idea of the audience you're trying to influence, take the extra step to find key opinion and thought leaders that your audience already looks to as sources of meaningful information. These people are already influencers—and partnerships with them can drive real impact.
How Air Age Media and the ADP can help
The audience development platform (ADP) is a comprehensive community ecosystem of highly engaged enthusiasts ingesting content simultaneously across our digital and other channels. As an industry influencer, we create custom ad campaigns to meet any budget designed to leverage the ADP's strategic, multichannel approach to consumers, thereby maximizing your ROI.
Please provide comments and feedback to this newsletter at Myroi@airage.com or contact your account executive for a free needs analysis on how you can start or further benefit from advertising with Air Age Media.