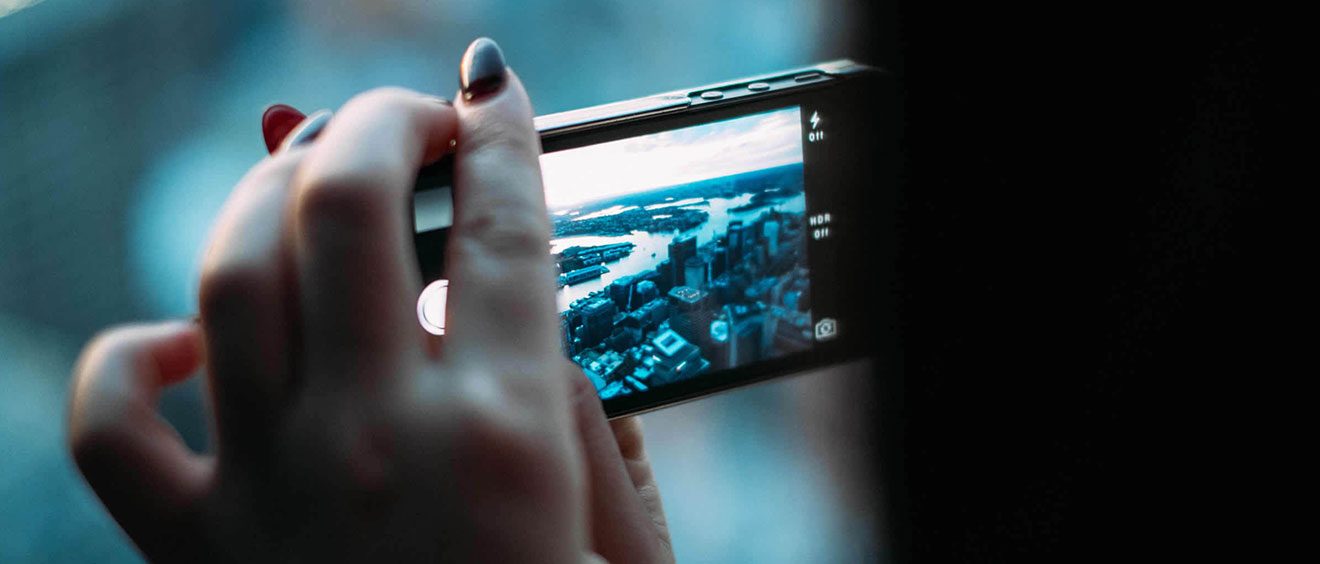 What you need to know about Video Marketing in 2017
Marketers are using video as an innovative way to grab people's attention and a meaningful part of the strategic marketing conversation. Marketers are responding to audiences' shorter attention spans by making content more interactive and visual—and it's paying off.
Video is a powerful way to communicate your brand story, explain your value proposition, and build relationships with your customers and prospects. Video is growing to dominate your audience's online activity: A third of the total time people spend online is dedicated to watching videos. Video is projected to claim more than 80% of all web traffic by 2019. Video content promotes brand recall. One of the biggest strengths of video marketing is that it's highly visual, which makes it easier for users to remember. When consumers remember your video, they also remember your brand, which translates to more sales leads for you.
Video marketing can boost your site's SEO. Clear, quality, relevant video marketing content can improve your site's SEO by driving people to your homepage. Video content performs well on all devices, ranging from computers to mobile phones. This makes videos user-friendly and expands their reach. Video marketing can help strengthen your brand message. Through features like design, branding, voice, and content, video marketing will enhance your brand's message and identity. Video content wants to go viral. People who consume videos share them with other people at a higher rate than any other type of content out there. It is estimated that 92% of people who consume mobile videos share them with other people. Thanks to its viral nature, simple accessibility and built-in value, video marketing is an incredible way to create content that is personal and has a real impact on your audience.
How Air Age Media and the ADP Can Help
The audience development platform (ADP) is a comprehensive community ecosystem of highly engaged enthusiasts ingesting content simultaneously across our digital and other non-ad blocking channels. We create custom ad campaigns to meet any budget. These campaigns are designed to leverage the ADP's strategic, multichannel approach to consumers, thereby maximizing your ROI. Videos play a vital role in these campaigns. See more about our video opportunities here.
Please provide comments and feedback to this newsletter at MyROI@airage.com or contact your account executive for a free needs analysis on how you can start or further benefit from advertising with Air Age Media.