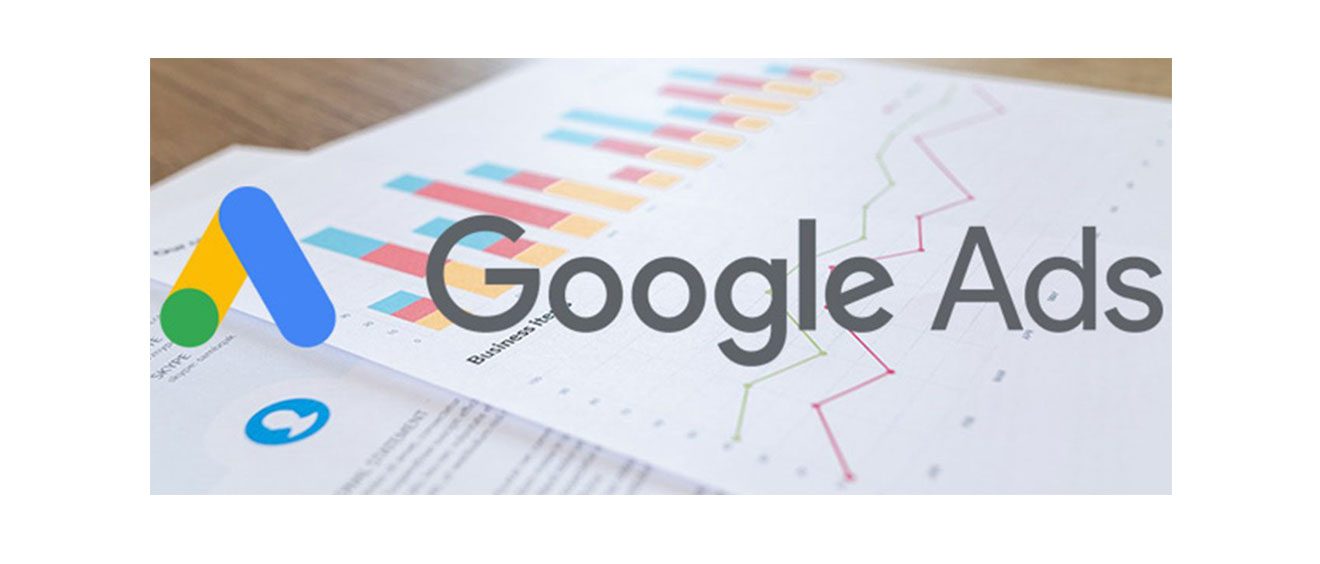 Why Google Ads Aren't Always the Answer
Google Ads' reputation as a marketing channel has taken a hit over the last couple of years. It went from being the darling of marketers to being massively expensive.
It is easy to get started with Google Ads, but it's not so easy to run those ads. If you are not selling the right products, generating sales with Google Ads could be close to impossible. One reason could be the conversion rate; since you're paying similar cost-per-clicks to your competitors, your conversion rate also needs to be in the sale ballpark. If not, these competitors can easily outspend you.
Google Ads is hypercompetitive and has been around for more than 18 years, and during that time, the cost of advertising has gone up dramatically. Because of the price, you need to be smart about your advertising.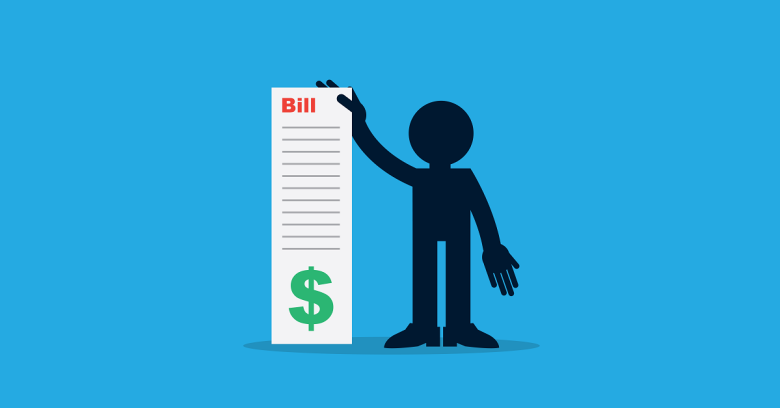 Advertisers often put a lot of thought into the keywords with which they want to show their ads. Imagine their surprise when Google Ads actually show their ads with very different keywords. This is due to something called "keyword match types." A match type is something that's added to a keyword, and it decides how close Google will stick to that keyword. The biggest problem is Google's default option: "broad match." Ads may appear on searches that include misspellings, synonyms, related searches, and other relevant variations.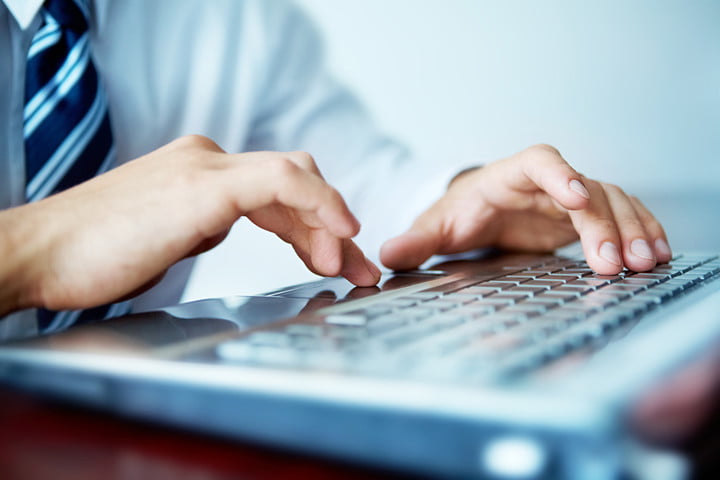 Most online advice about Google Ads will tell you spend more time or money to make it work. But Google Ads is so complicated, wrapped in an illusion of data and control, that it takes a long time to realize that you're lost.
Another problem is that Google sells only "clicks." It doesn't sell fans, engagement, leads, or customers. So if you do achieve some success with it, you need to keep paying to sustain it.

Choose other marketing tactics to combine with your Google efforts
Marketers do need to keep a close eye on the landscape and adopt new strategies and trends where it makes sense for their business. In 2019, we'll see rapid growth in a number of different strategies.
There are a range of marketing solutions that will build a loyal audience of fans and subscribers with remarkable content. These include content marketing, inbound marketing, video marketing, native marketing, social media marketing, and more.
Air Age Media has the solution
Air Age Media is a full-service enthusiast multimedia agency. As a leader in this field, we reach more than six million enthusiasts monthly and are producing a seamless content experience for the world's most influential audiences. We deliver exclusive access to connect and influence real enthusiasts at every touch point.
We have developed our social media and digital/print platforms to nurture our audience with premium targeted content. We have access to detailed consumer insights and data in the enthusiast markets. Air Age Media helps clients build stronger and more meaningful customer.