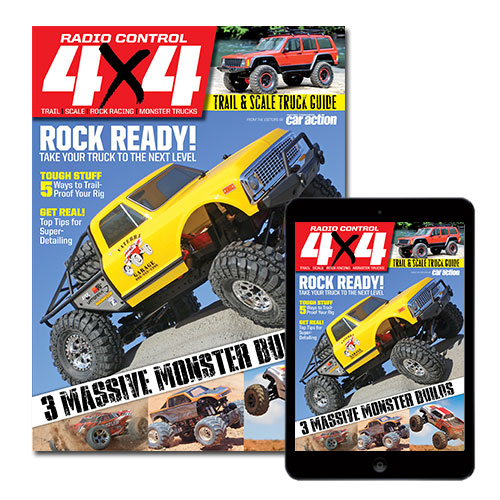 RADIO CONTROL 4X4
RC Car Action magazine presents the 2017 special issue Radio Control 4X4.
From car-crushing monster trucks and terrain-taming trail rigs to realistic rock racers and high-speed desert machines,
Radio Control 4X4
brings the full spectrum of authentic all-terrain excitement.
Inspiring and entertaining multi-platform media content
100% 4WD Off-Road Action
How-To Tips & Tech
The Latest Rides, Tested Side-by-Side
On sale 5.23.17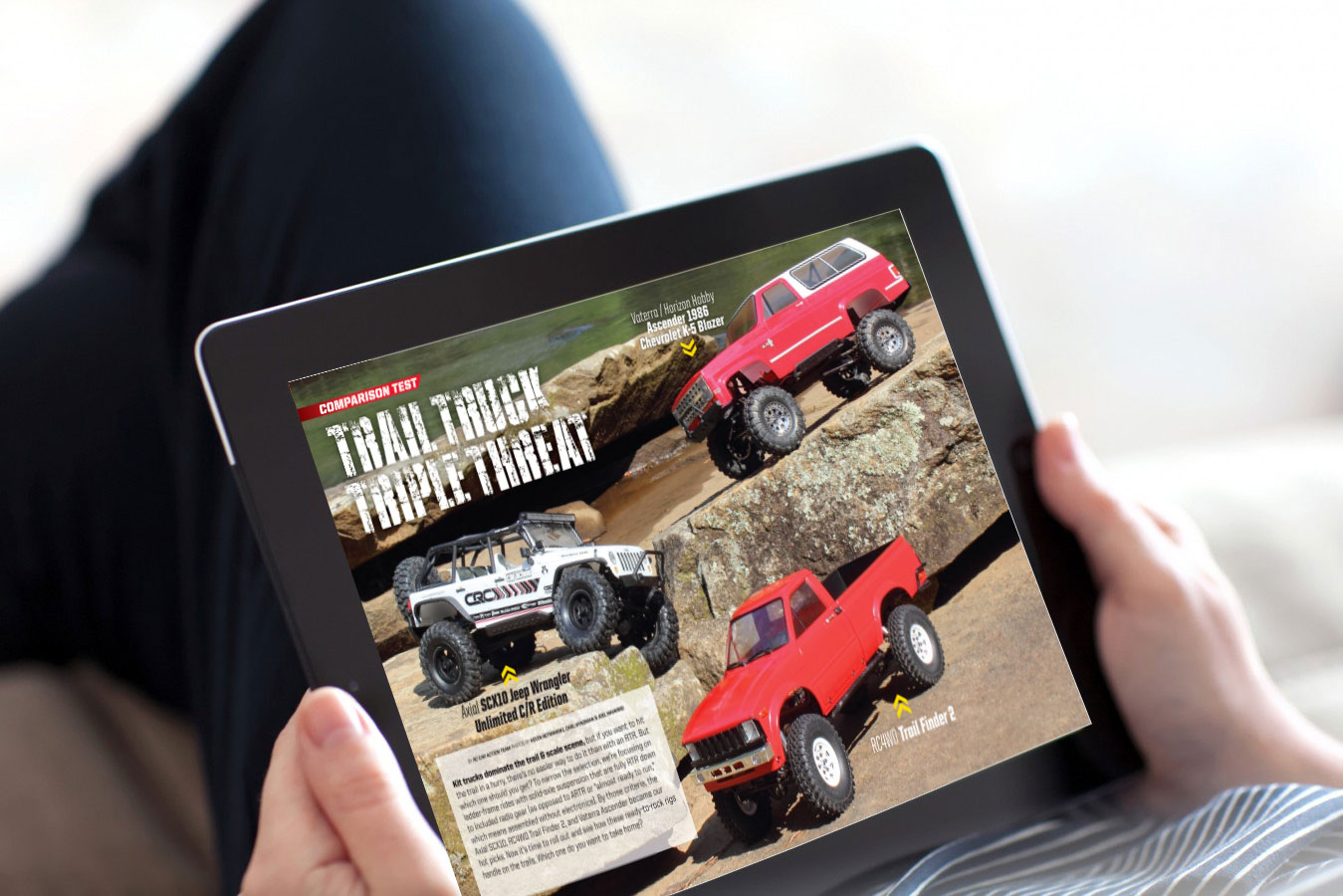 Your Brand's Exposure
The
RC Car Action
brand is constantly growing and engaging more and more prosumers, allowing your brand to engage confidently with our audience.
Radio Control 4X4
 will be promoted through an extensive network of channels…
Available on all major digital & print newsstands
Sent to RC events
Promoted on all RC Car Action's digital and social networks
Total monthly readership: 295,394+
Total social audience: 950,000+



High impact front shelf display at all Barnes & Noble stores.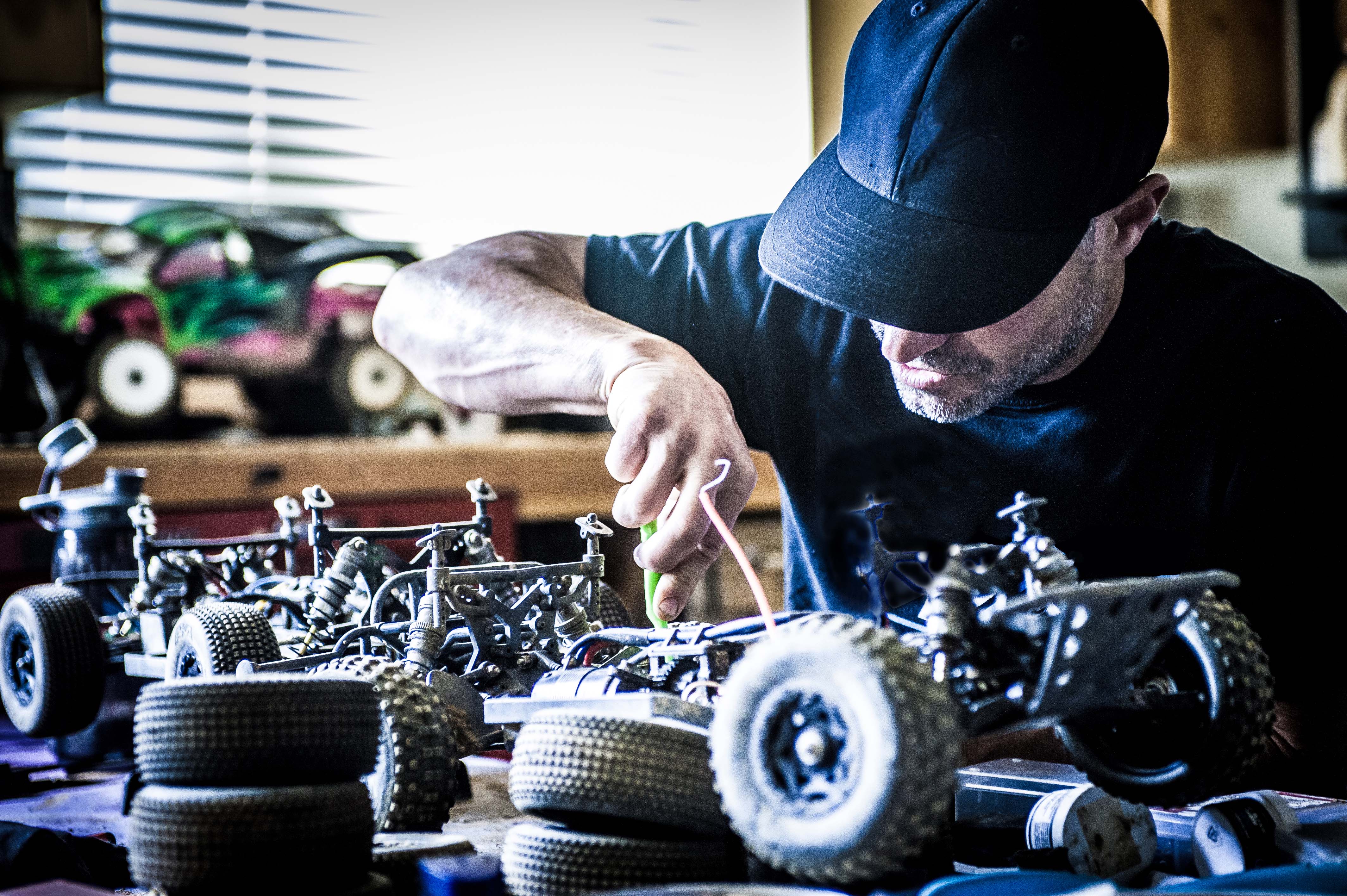 Our Audience
Reflects today's prosumer mindset

60% always refer to RC Car Action when purchasing anything RC
74% are racers
97% say RC Car Action influences their purchasing decisions
58% enjoy off-road RC
92% purchase brands that are featured in RC Car Action
Product Guides And How-Tos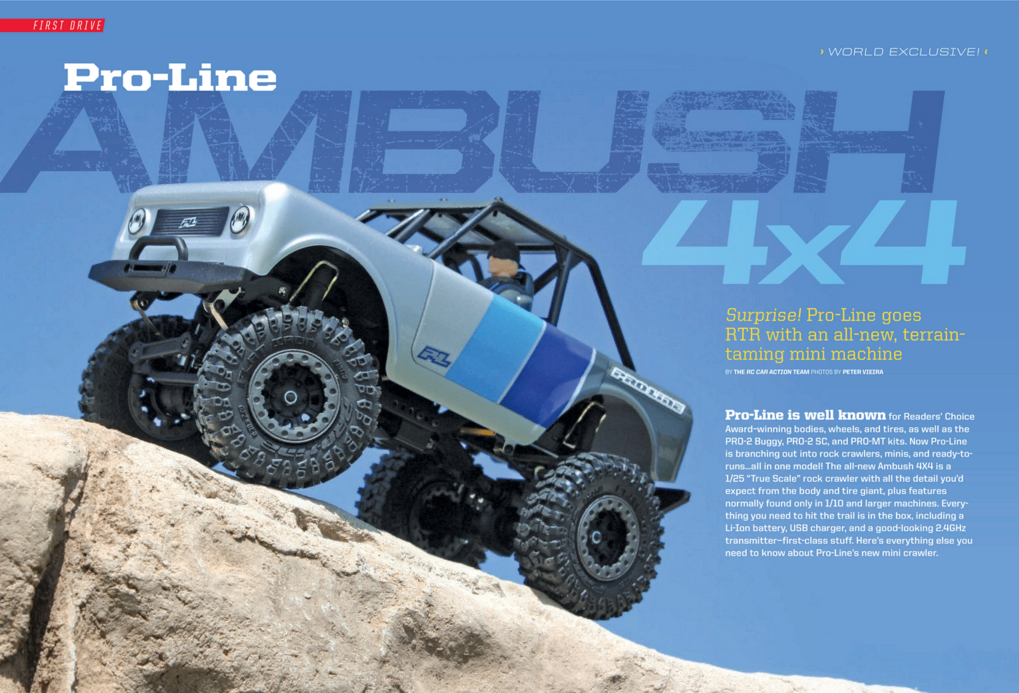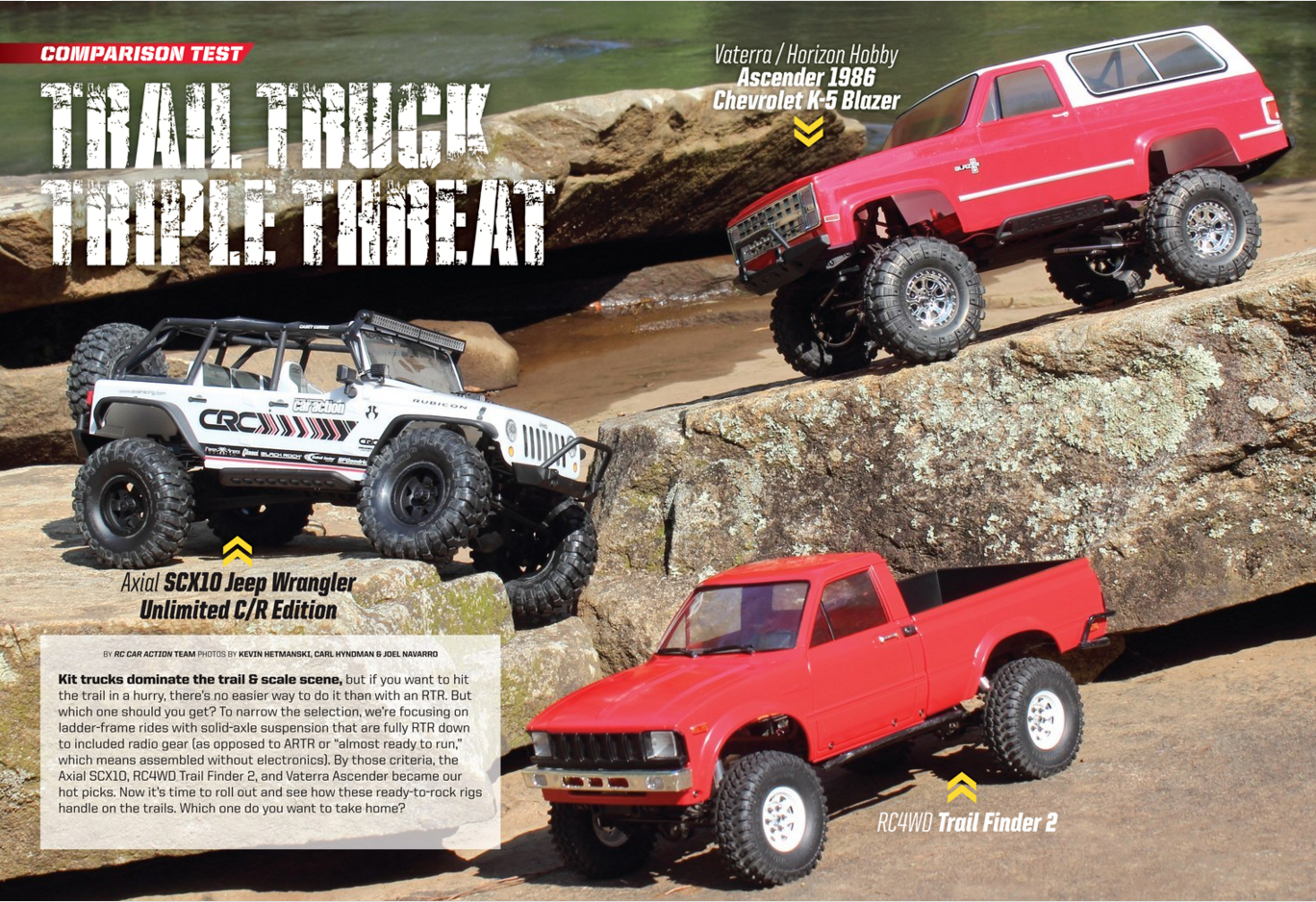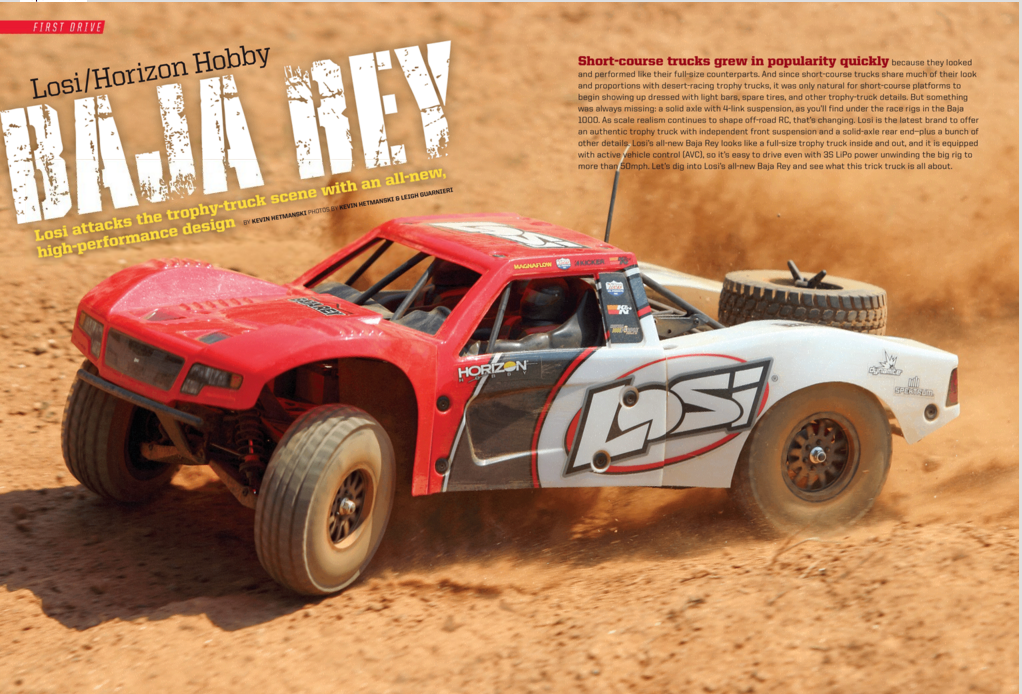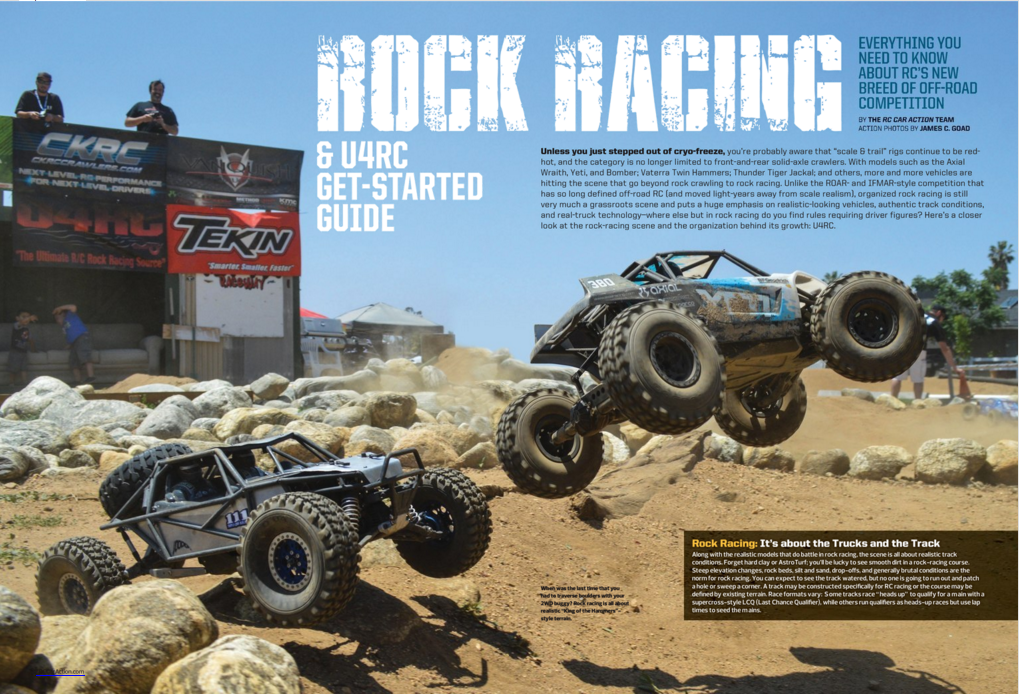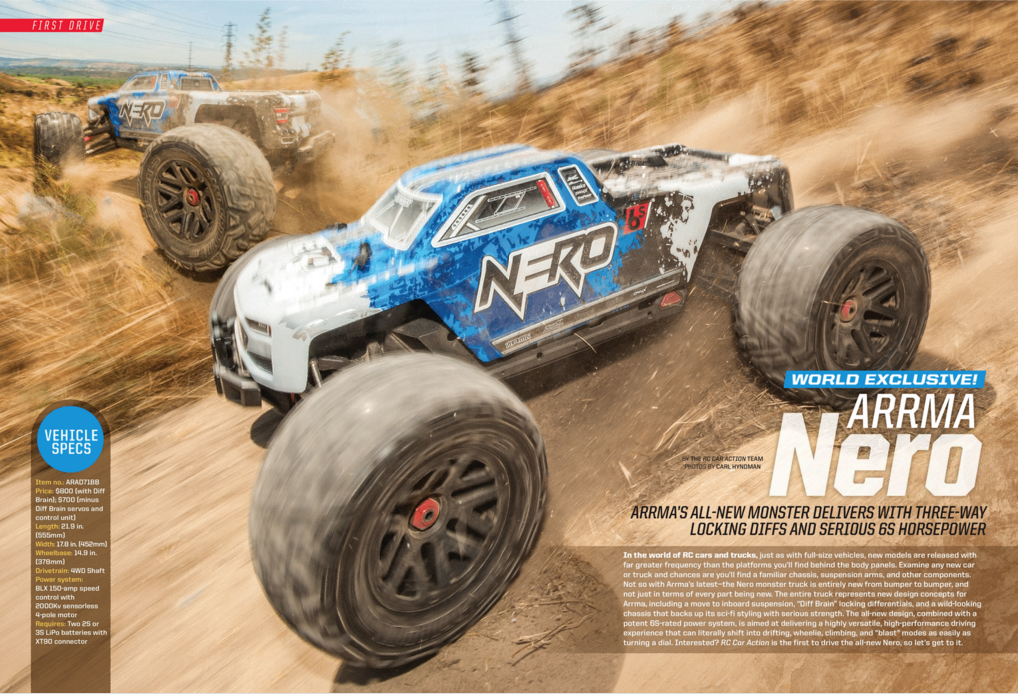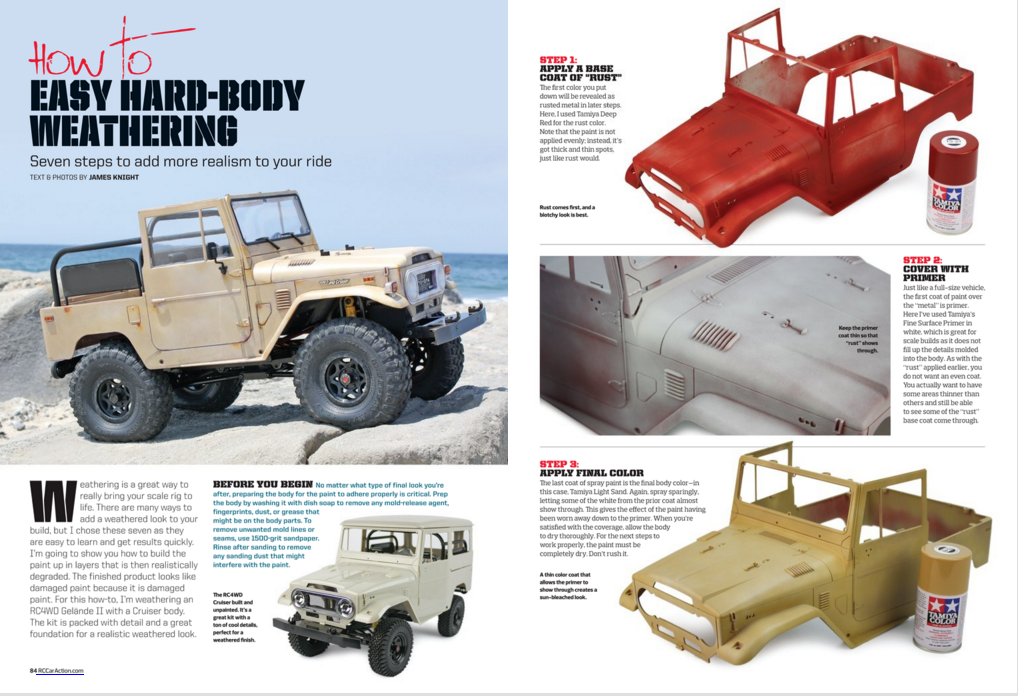 Editorial Experts Creating Great Content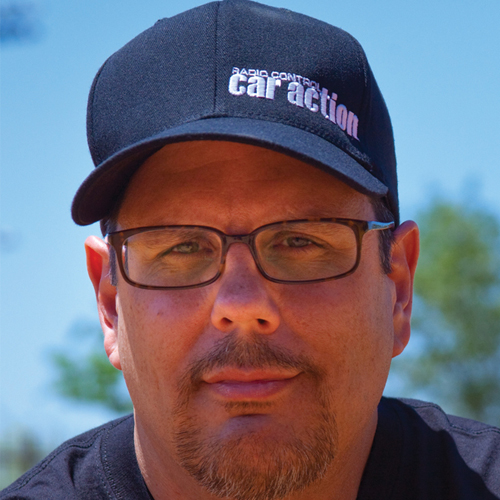 Peter Vieira
Editorial Director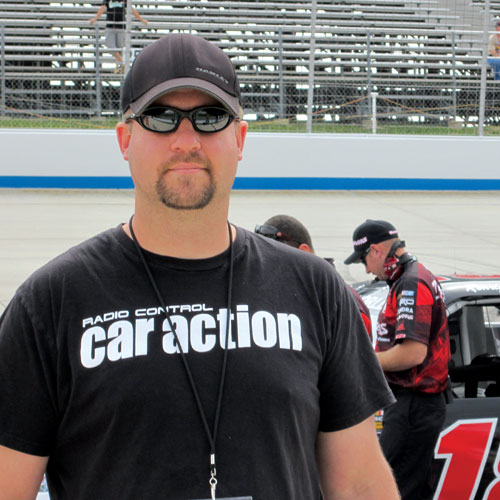 Kevin Hetmanski
Senior Editor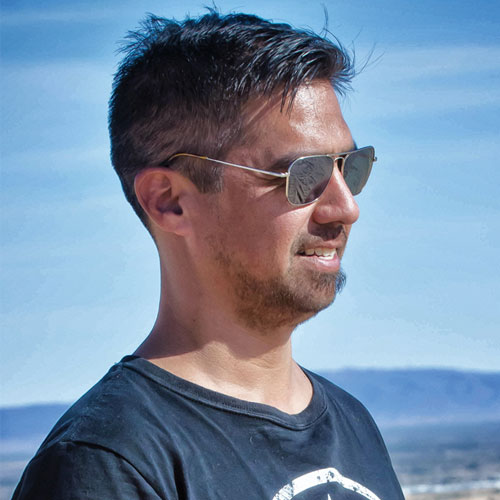 Our editorial experts put their know-how, decades of experience, and passion to work to produce original,
compelling content that resonates with RC consumers.
SOCIAL MEDIA
RC Car Action is the top RC car social media source for targeting your audience—keeping fans engaged, inspired, and informed with daily material.
Total social media audience—950,000+
Contact us for a Customized Integrated Program!